I am posting this on behalf on my friend Ishvara.
Do not miss this tour!
I have included Links below to the 2016 tour I went on.
  Doornfontein : a journey through a Jewish Shtetl
on Sunday the 27th May 2018 at 10 am we are meeting otside Ellis Park for
a walk through the old Jewish neighbourhood of Johannesburg.
Some of the highlights en route include :
* the Lion Shul : 1906
* Yiddishe Arbeiter Klub : the Jewish Workers Club : 1928
* the Alhambra Theatre
* the Yiddishe Altesheim : Jewish Old Age Home
* Beit Hamedrash Hagodel : the Sherwell St Shul
* the first Greek Orthodox Church in Joburg : 1913
* the Beit St shops – Wachenheimers , Nussbaums etc
* the Ottoman Embassy : home of Henri Bettelheim
* the University of Johannesburg Campus
* the Jewish Govt School : IH Harris Primary
* the Hebrew High School : Talmud Torah
* the old Victorian homes on Sivewright St
* the Great Synagogue on Wolmarans St : 1914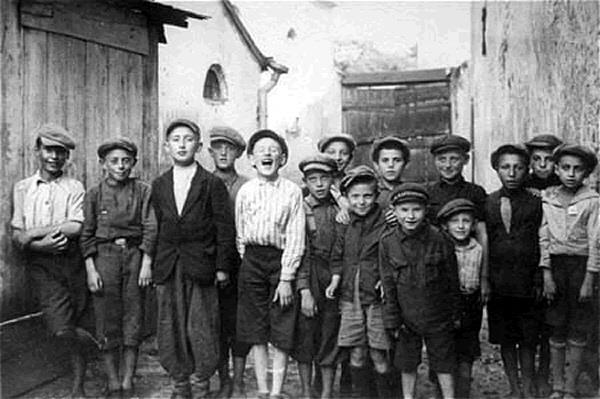 Meeting Place : corner Dora St & Beit St at the main entrance to Ellis Park Stadium
Parking : safe free parking outside Ellis Park entrance : Dora / Beit St ( paid security guards to look after cars )
Date : Sunday 27th May 2018
Times : 10h00 till 14h00
Cost : R180-00 per person
Lunch : I suggest that you bring a snack or picnic, sorry all the Kosher delis moved away many years ago.
However there are plenty of places along the way to buy cooldrinks.
LIMITED SPACE : please send an email to confirm that there is space available before doing an EFT  deposit of R180-00 per person
NO CASH PAYMENTS ON THE DAY
NO CREDITS
NO REFUNDS
..use your surname/Doornfontein as a reference.
send an email with names and proof of payment to ishvara@africansecrets.co.za after doing an EFT
Please note – men please bring a yarmulke for entering the synagogues
***************
Doornfontein Walking Tour – Part 1 2016
Doornfontein Walking Tour – Part 1
I have divided this outstanding 4 ½ hours walking tour of Doorfontein into separate posts. Here is the first: Introduction and the Lions Shul. I only found out about this tour a couple of weeks bef…
Click on source: elirab.me/doornfontein-walking-tour-part-1/
There are 4 parts to this post!