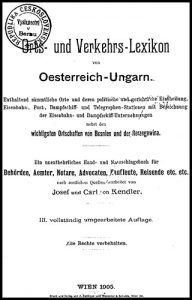 This website contains links to two separate databases.  The first one is a listing of the third class railway fare from all of the train stations in Germany, the Austro-Hungarian Empire, and Switzerland to le Havre and Hamburg when paid in U. S. dollars in New York or Chicago.  The second database is a gazetteer of all of the locations in the Austro-Hungarian Empire in 1905.
Further resources will be added to this website from time to time.
To view, click on Useful Resources by Edward David Luft. The site is managed by Eli Rabinowitz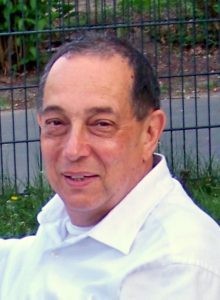 To view Edward's talk on his book: The Jews of Posen Province in the Nineteenth Century, click 
here

Eli and Edward David Luft at the Library Of Congress  – August 2016.
We have been corresponding since October 2013 and met last month for the first time in Washington DC.