Meeting My Zeldin Family in Brooklyn NY
Our first meeting ever took place at the Washington Cemetery, Brooklyn New York on Sunday 6 August 2017 at 9:30am
After finding the whereabouts of my cousin Zara Smushkovich in September 2016 in Toronto, I sadly discovered that her brother Mendel had passed away less than two months before in Brooklyn NY.  Mendel, originally from Riga, Latvia, had only ever met one of his Zeldin first cousins, the late Phyllis Jowell in Riga in 1960.
Here are the children and grandchildren of Isocher and Chassia Zeldin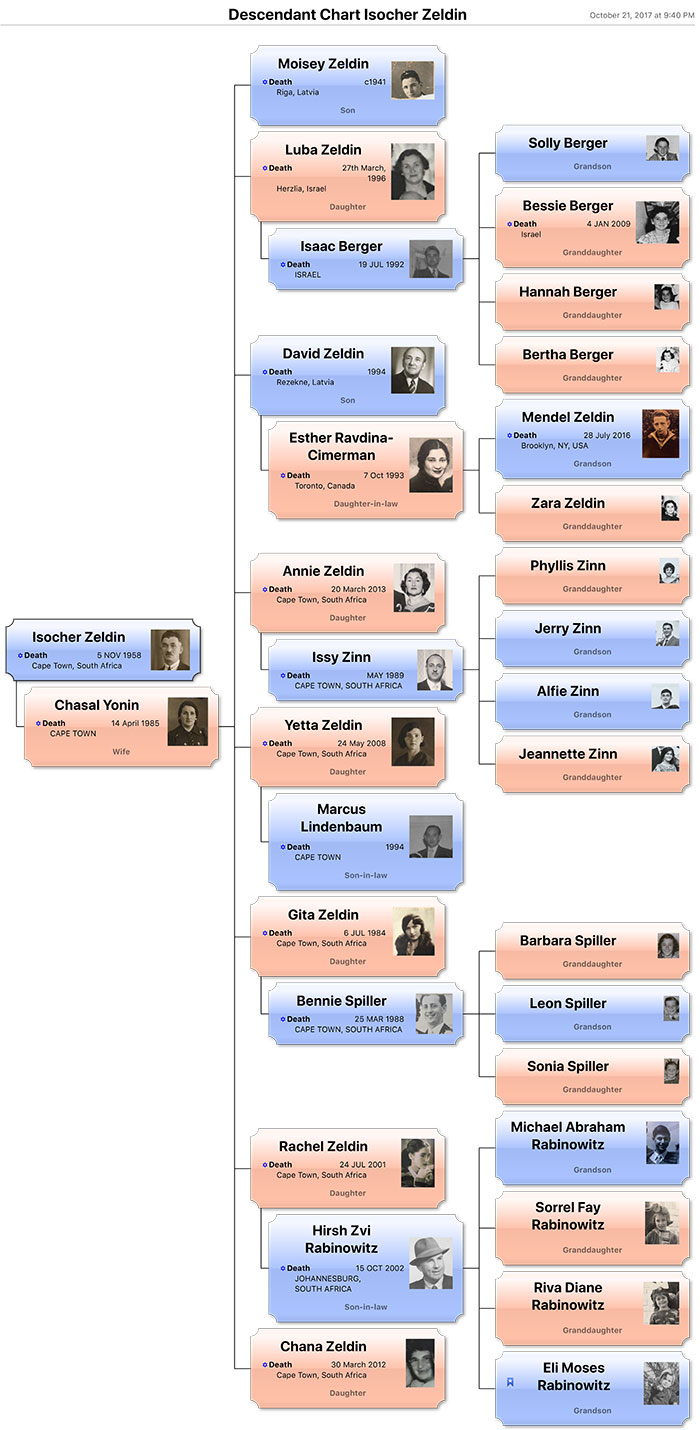 Isadore and Chassia with 11 of their 17 grandchildren c1953
The children and grandchildren of Mendel Zeldin. There are also a couple of great grandchildren not listed here.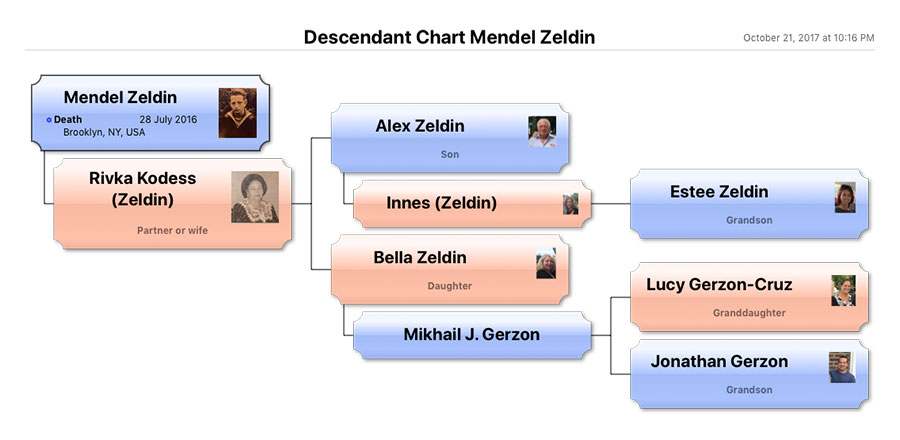 Meeting My Cousin Zara Smushkovich
Meeting My Cousin Zara Smushkovich
Toronto, Canada 30 July 2017 I meet my first cousin Zara Zeldin Smushkovich again after 42 years. It is a delightful reunion at a restaurant and then at her condo. The only other time we met was in…
Source: elirab.me/meeting-my-cousin-zara-smushkovich/
New York
The early August morning view from my room in my brother, Michael's apartment in LIC, NY.
When I arrived in New York,  I called Mendel's daughter Bella. She invited my brother Michael and me to meet her, her brother Alex and their families at the Washington Cemetery in Brooklyn on the Sunday morning.
Washington Cemetery, Brooklyn NY
Washington Cemetery is an old, historical, and predominantly Jewish burial ground located at 5400 Bay Parkway in Mapleton, Brooklyn, New York, United States.
Source: en.wikipedia.org/wiki/Washington_Cemetery_(Brooklyn)
Why did we meet at the cemetery?
It was our first cousin Mendel's unveiling! Strange "meeting" my cousin for the first time at his unveiling.
We then had lunch at a Russian Jewish restaurant in Flatbush. After many vodkas and a few speeches in honour of our departed cousin, it was off to Bella's house for tea and more reminiscing! 
Riva, Mendel's wife