Facebook Images

 – pointed out by Phil Shapiro

Earlier blogs:
my visit in 2017
My visit in 2016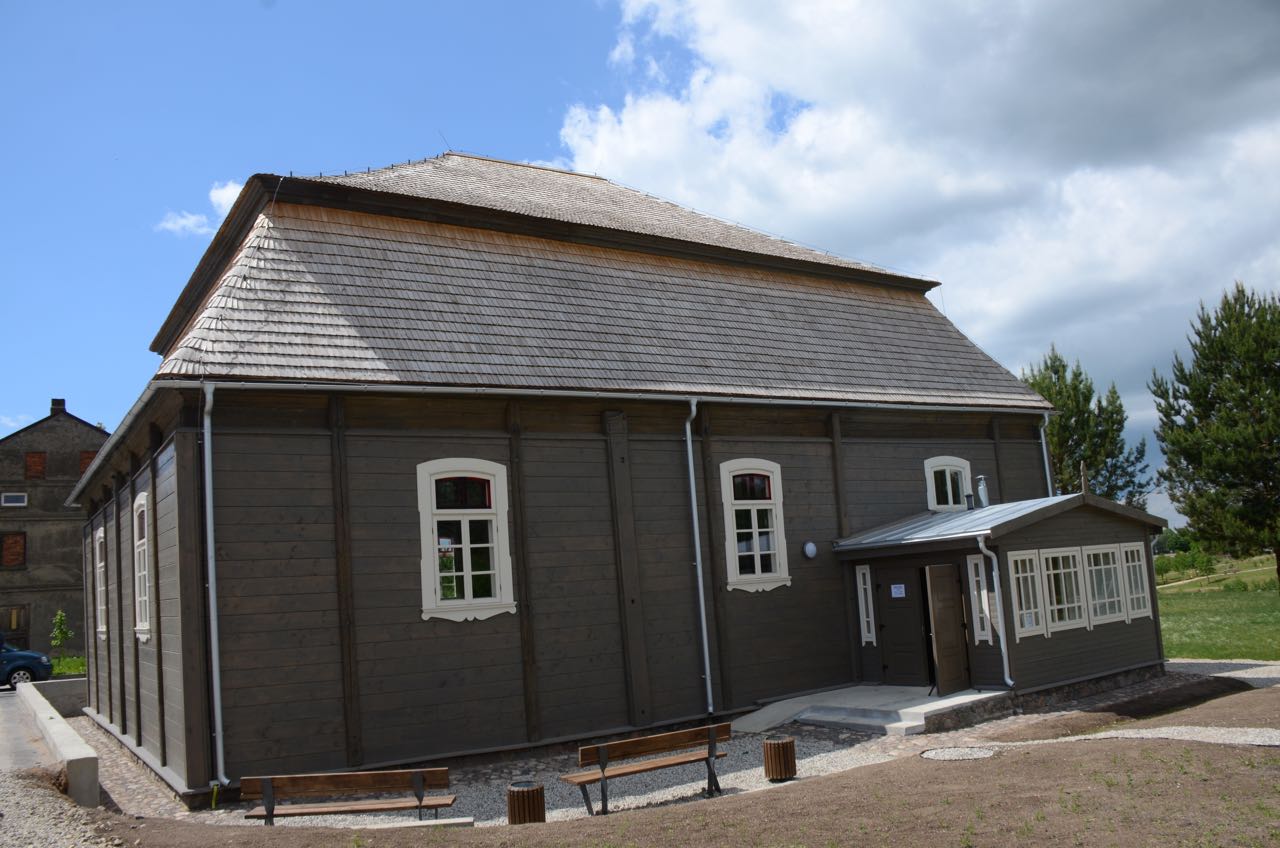 The restored synagogue at Pakruojis
I visited this time last year when it was under construction
June 2016
Pakruojis & Siaulenai
I visited Pakruojis to see the wooden synagogue in the city. As you can see from the images, it is currently being restored. We previously saw that the wooden synagogue in Ziezmariai is also under …
Source: elirab.me/pakruojis-siaulenai/
June 2017
On the road to Pakruojis
Outside
With Laima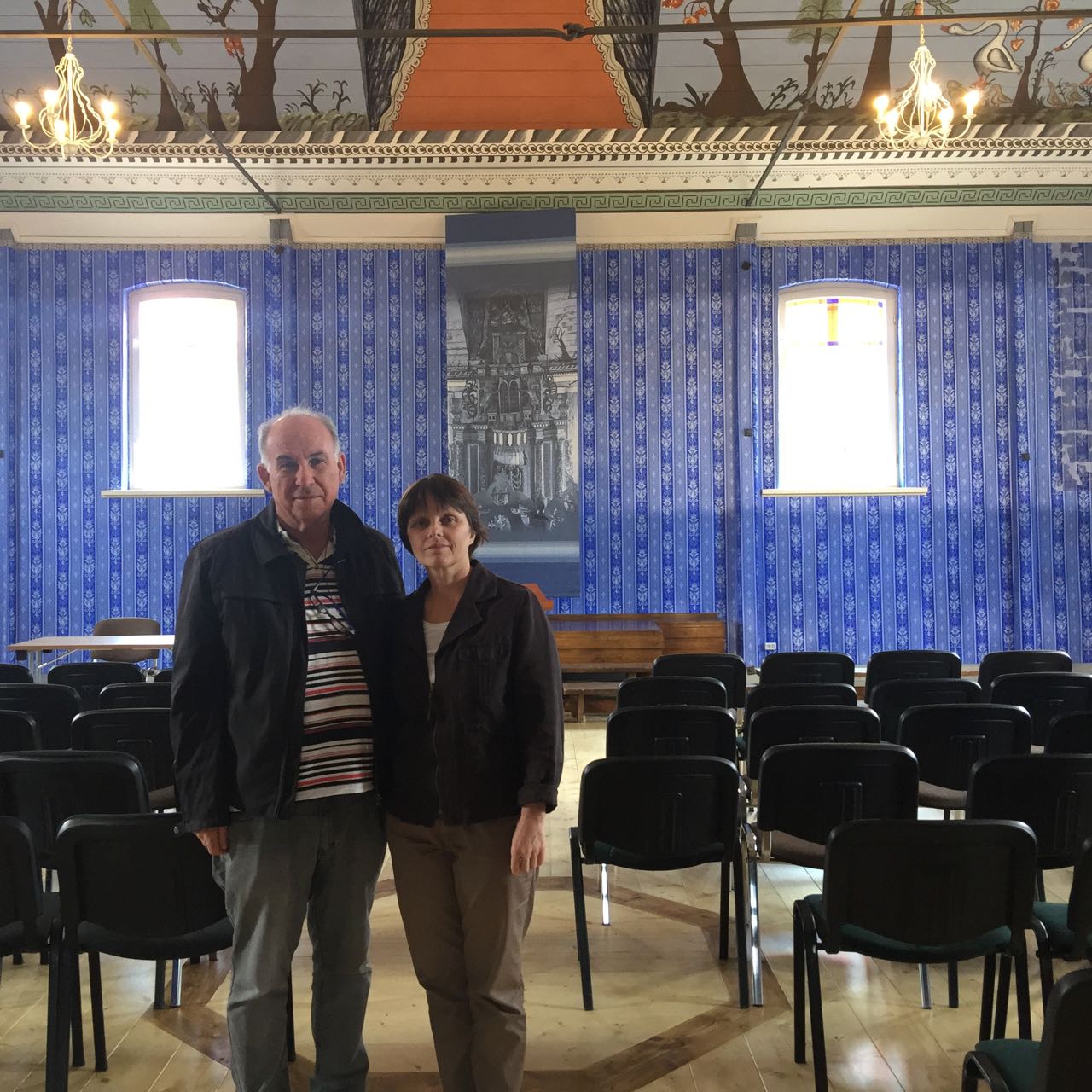 Inside
Some of the information panels
Oldest surviving synagogue in Lithuania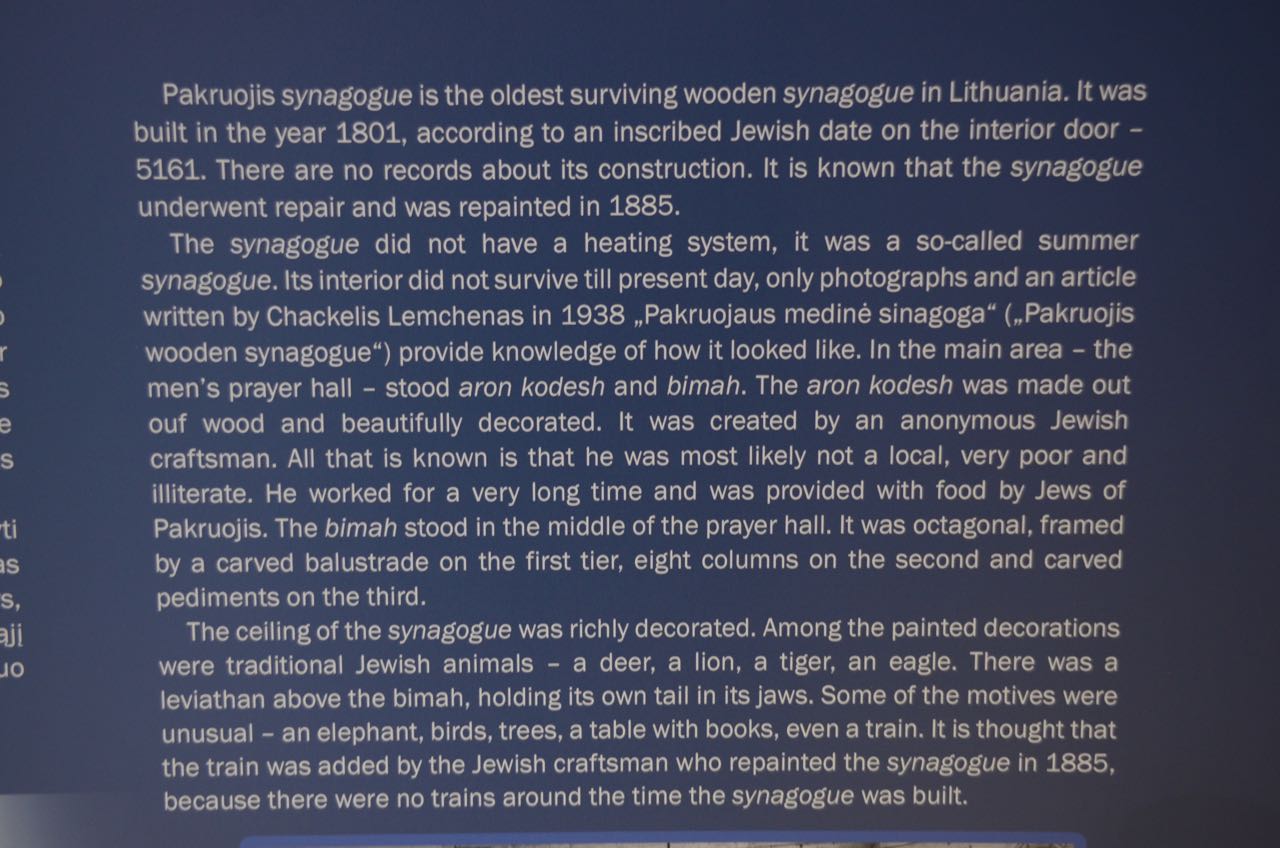 Rav Kook in nearby Zeimelis
Surrounding buildings
Pakruojis – Wikipedia
Pakruojis ( pronunciation (help·info)) is a city in Lithuania. It is situated on the Kruoja River, which has a dam above the city. Forty three buildings of the manor, mentioned in 1531 still survive.
Source: en.wikipedia.org/wiki/Pakruojis