In the lead up to the UN Holocaust Remembrance Day on 27 January 2018 a series of recordings of The Partisan Song, Zog Nit Keynmol, sung and recited by ORT and other schools will remind us of the importance of remembering and commemorating The Holocaust.
Here is a new video of students of Lauder School in Tula, Russia, singing The Holocaust Survivors' Anthem in Russian.
RUSSIAN
Не считай, что ты достиг конца пути
Не считай, что ты достиг конца пути,
Если тучами затянута заря,
Долгожданный час не сможет не прийти,
Шаг за шагом мы идем к нему не зря.
Из страны зеленых пальм в страну снегов
Принесли мы нашу боль и нашу скорбь,
Но решимостью и твердостью шагов
Обернулась нами пролитая кровь.
Солнце встанет, смоет светом ночи тьму.
В прах бессильный наших обратит врагов,
Но если встать не будет суждено ему,
Эта песня новых призовет бойцов.
Общей кровью песни писаны слова —
Не беспечной птичьей трелью рождены,
Их слагали мы с оружием в руках
Средь развалин нескончаемой войны.
Так не считай, что ты достиг конца пути,
Если тучами затянута заря,
Долгожданный час не сможет не прийти,
Шаг за шагом мы идем к нему не зря.
—–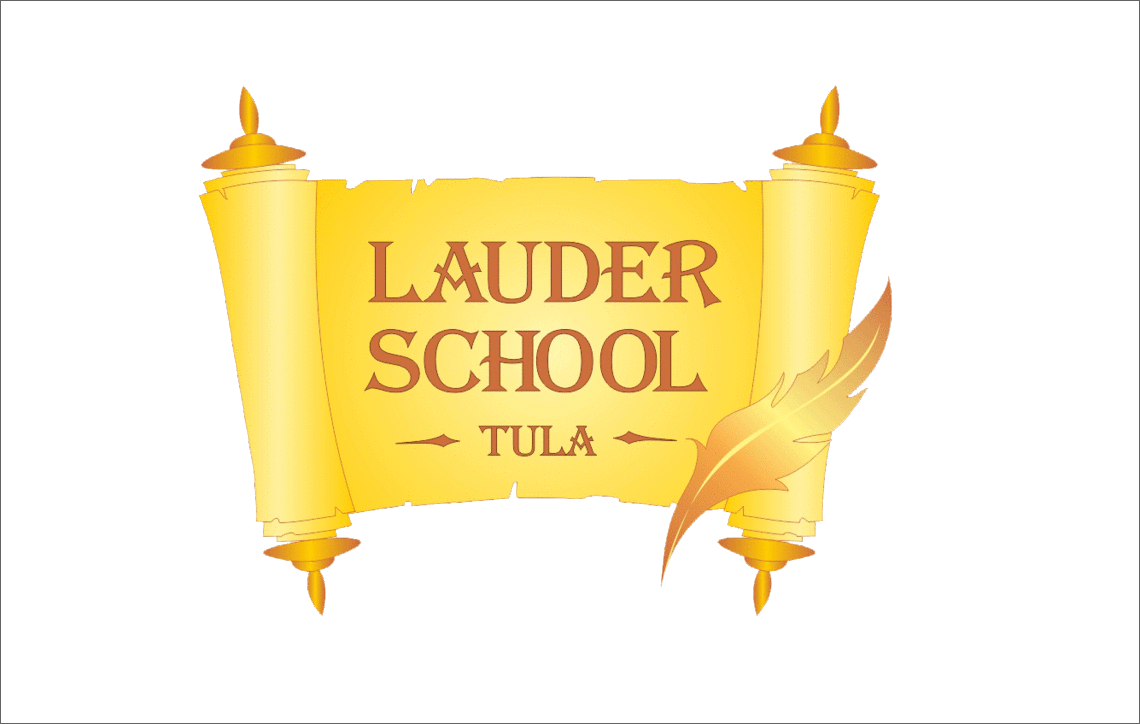 Tula Jewish Educational Complex "Lauder School"
The Tula Jewish primary school "Lauder School" at the "Hasdey Neshama" Jewish Welfare and Community Centre opened its doors to students for the first time in 2014 when teaching began with the first three grades. As the school has grown new classes have been added and grades one to five are currently being taught in the school.
In addition to the standard school curriculum, there's training in subjects such as the history and traditions of the Jewish people, Hebrew, in-depth study of English, Computer Science and Robotics classes.
Technology lessons with Lego sets and after-class activities in Computer Science and Robotics became possible with the support of World ORT multimedia equipment and  instructional support.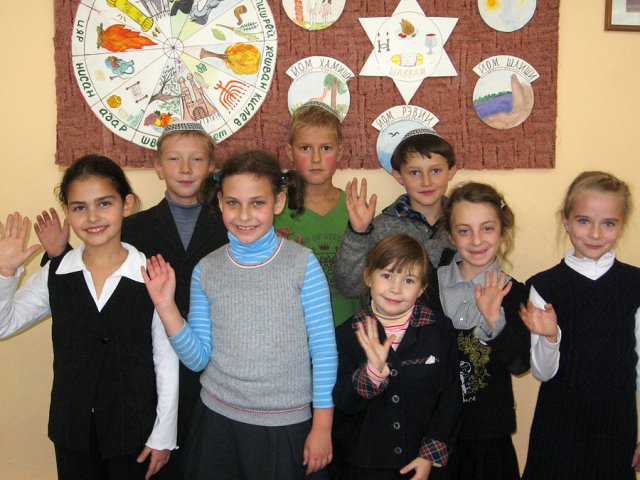 Tula Jewish Educational Complex "Lauder School"
Source: prospectus.ort.org/countries/europe-and-former-soviet-union/russia/tula/tula-jewish-educational-complex-lauder-school/ 
ЧУ "Начальная общеобразовательная школа" "Лаудер Скул"
ЧУ "Начальная общеобразовательная школа" "Лаудер Скул"
Наша школа «Lauder School»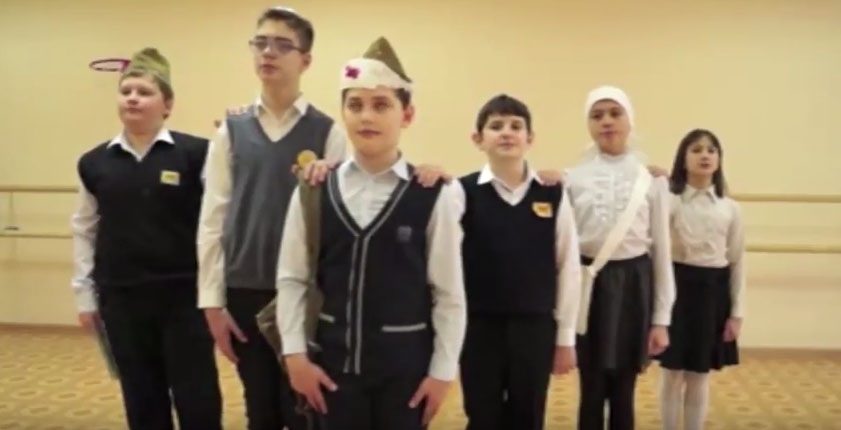 Source: www.jewtula.ru/index.php/xesed/obshhinnye-programmy/28
Tula, Russia
Tula, Russia – Wikipedia
Tula (Russian: Тула, IPA: [ˈtulə]) is an industrial city and the administrative center of Tula Oblast, Russia, located 193 kilometers (120 mi) south of Moscow, on the Upa River. Population: 501,169 (2010 Census);[6]481,216 (2002 Census);[12]539,980 (1989 Census).[13]
World ORT supports an initiative by Eli Rabinowitz to promote Zog nit Keynmol to new generations. 
Maryusya Zarembo, an 8th grade student at ORT de Gunzburg School in st Petersburg Russia, is in awe of Hirsh Glick's defiantly optimistic lyrics to Zog Nit Keynmol, the anthem of the Jewish partisans.
"This is the first time I've read or heard the poetry of someone from that time. It's hard for me to imagine how he could have found the time or energy to be creative in those circumstances, but he did. And his verses are very powerful and life-affirming," Maryusya said.
Learning the lyrics, Maryusya said, had made her think about the Holocaust and its lessons for humanity.
"We have to learn that a person must not be humiliated or destroyed because of their ethnicity, faith or politics," she said. "We can't expect everyone to be a saint but the more we protect each other, the more tolerant we are, the stronger humanity will become. The alternative is extinction."
To find out more about the Zog nit Keynmol project visit: http://elirab.me/zog-nit-keynmol/.
Maryusya paid tribute to the World Jewish Congress's #WeRemember campaign, in which World ORT is a proud partner.
"The tragedy of the Holocaust must be remembered," she said. "It is necessary to discuss its consequences and, most importantly, it is necessary to draw the right conclusions. It seems to me that art in any form gives an excellent opportunity to express one's own attitude about what happened. This is very important because it is an opportunity to reach out to different people and to be heard."
#WeRemember: WJC reaching out to millions on social media in campaign to raise awareness of Holocaust
#WeRemember: WJC reaching out to millions on social media in campaign to raise awareness of Holocaust
Join the World Jewish Congress in an unprecedented campaign: Take a photo of yourself holding up a sheet of paper with the words "We Remember" and post it to social media with the hashtag #WeRemember.
Source: www.worldjewishcongress.org/en/news/weremember-wjc-reaching-out-to-millions-on-social-media-in-honor-of-international-holocaust-remembrance-day-1-1-2017
Source: youtu.be/vgoNGtJqX9k