Zamenhof in the streets

Zamenhof in the cemetery
Partisans with Michael Leiserowitz
Warsaw Cemetery
Jewish Cemetery, Warsaw – Wikipedia
The Warsaw Jewish Cemetery is one of the largest Jewish cemeteries in Europe and in the world. Located on Warsaw's Okopowa Street and abutting the Powązki Cemetery at 52°14′51″N 20°58′29″E / 52.24750°N 20.97472°E / 52.24750; 20.97472, the Jewish necropolis was established in 1806 and occupies 33 hectares (83 acres) of land. The cemetery contains over 250,000 marked graves[1], as well as mass graves of victims of the Warsaw Ghetto. Many of these graves and crypts are overgrown, having been abandoned after the German invasion of Poland and subsequent Holocaust. Although the cemetery was closed down during World War II, after the war it was reopened and a small portion of it remains active, serving Warsaw's small existing Jewish population.
At the JCC with Romi Rutovitz
A quick return visit to Polin
Friends
Wojciech Konończuk with his new book. In 2011 Wojciech influenced me to visit Poland for the first time!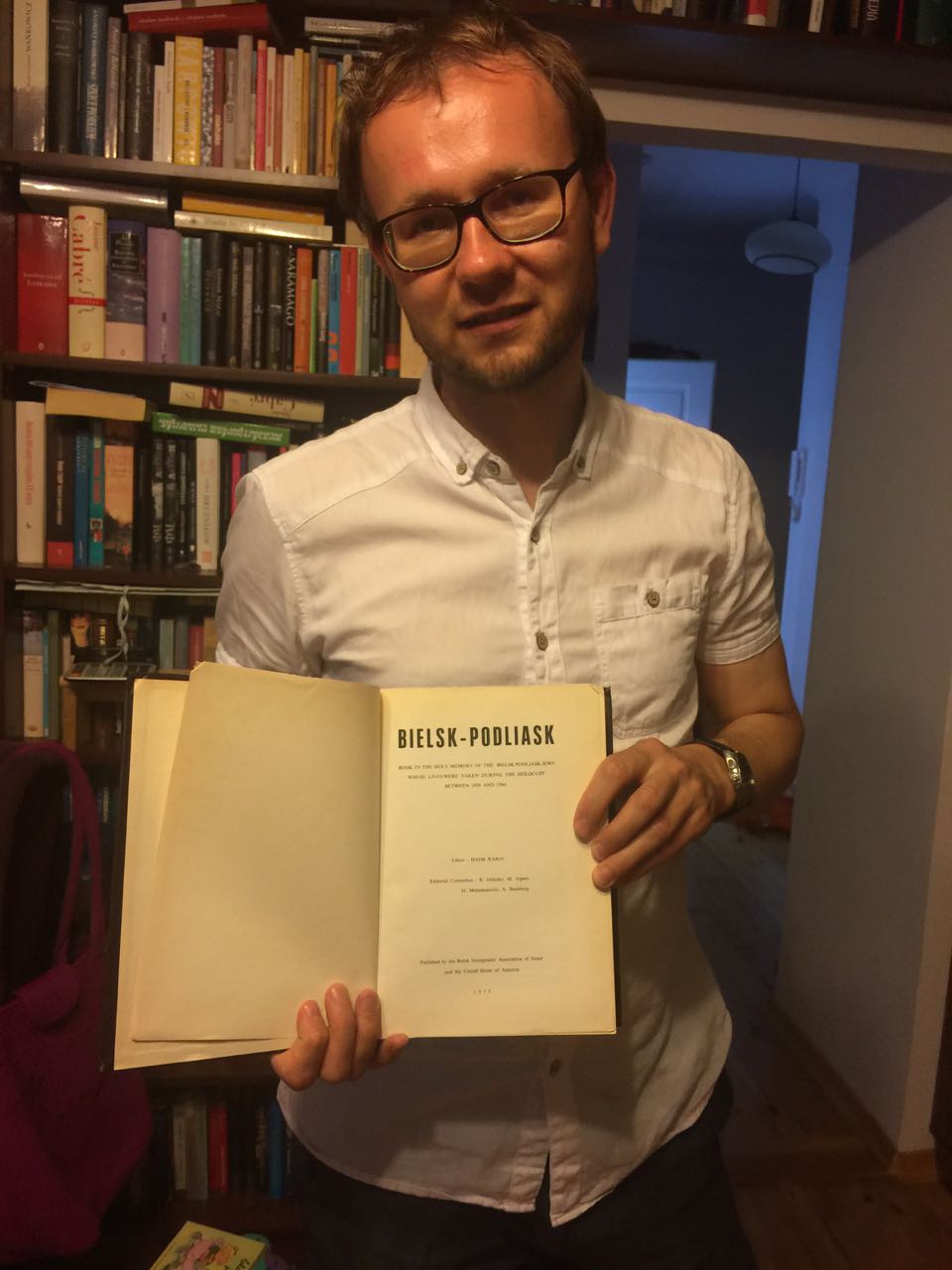 Michael & Ruth Leiserowitz at the German Historical Institute.
Ruth is a professor of history at Humboldt University in Berlin and Deputy Director at the German Historical Institute in Warsaw. Michael is the German and Hebrew speaking guide at Polin Museum in Warsaw.
Their Jews in East Prussia Facebook site.
​https://www.facebook.com/Jewsineastprussia/​
With Jakub Petelewicz, Director of Education at Forum For Dialogue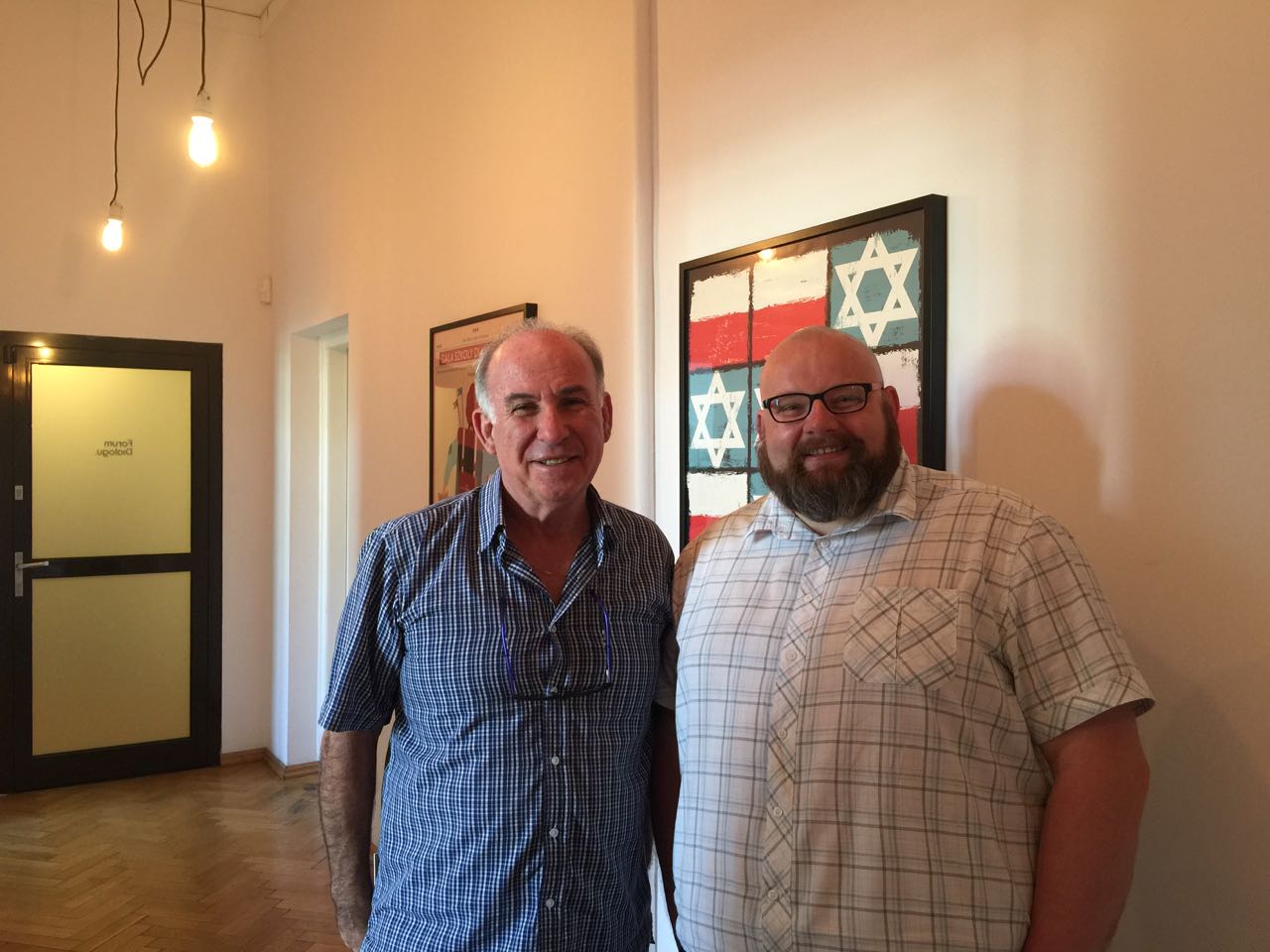 Forum for Dialogue | Forum Dialogu Inspiring New Connections