My visit to the Naliboki Forest in Belarus on 16 May 2018, with Tamara, Alexander and Ivan.
This is where the Bielskis and many other partisans had their camps in the latter part of WWII. Aptly named Forest Jerusalem.
Please watch the nine videos of Tamara telling us more.
The road into the forest.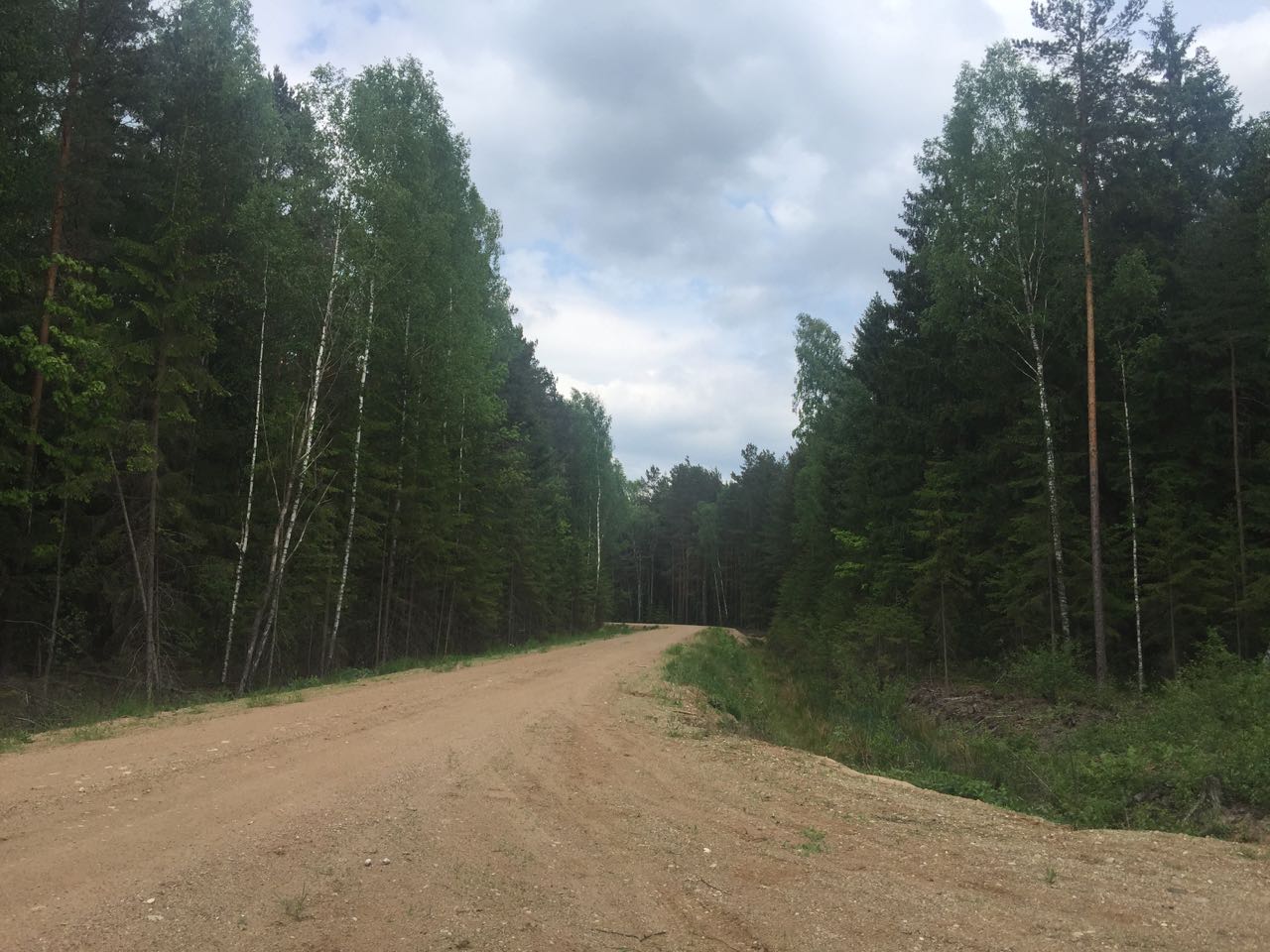 Naliboki forest
Naliboki forest – Wikipedia
Naliboki Forest (Belarusian: Налібоцкая пушча, Nalibotskaya Pushcha (pushcha: wild forest, primeval forest)) is a large forest complex in the northwestern Belarus, on the right bank of the Neman River, on the Belarusian Ridge.
Source: en.wikipedia.org/wiki/Naliboki_forest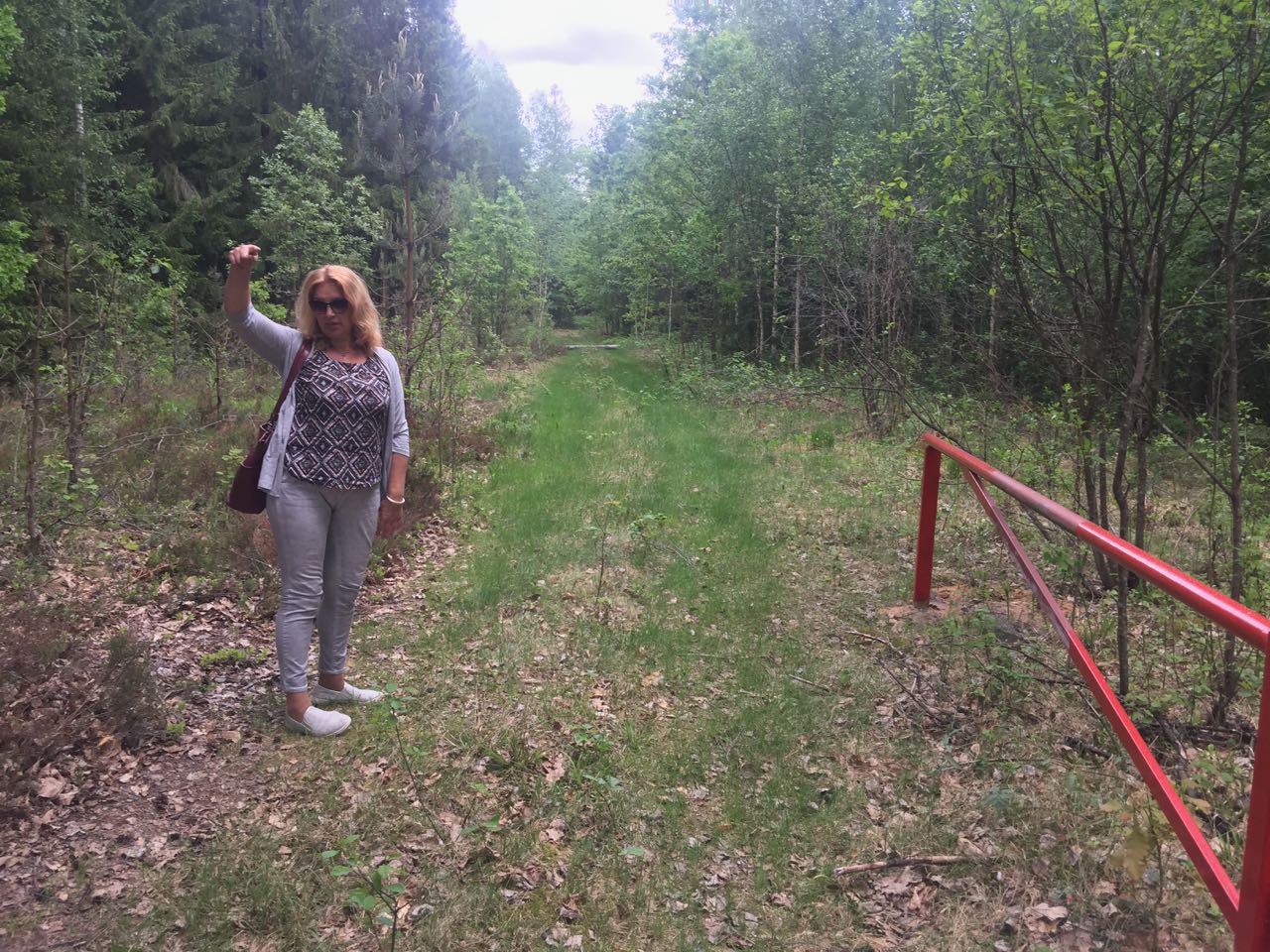 Alexander and Ivan walking towards the partisan camp.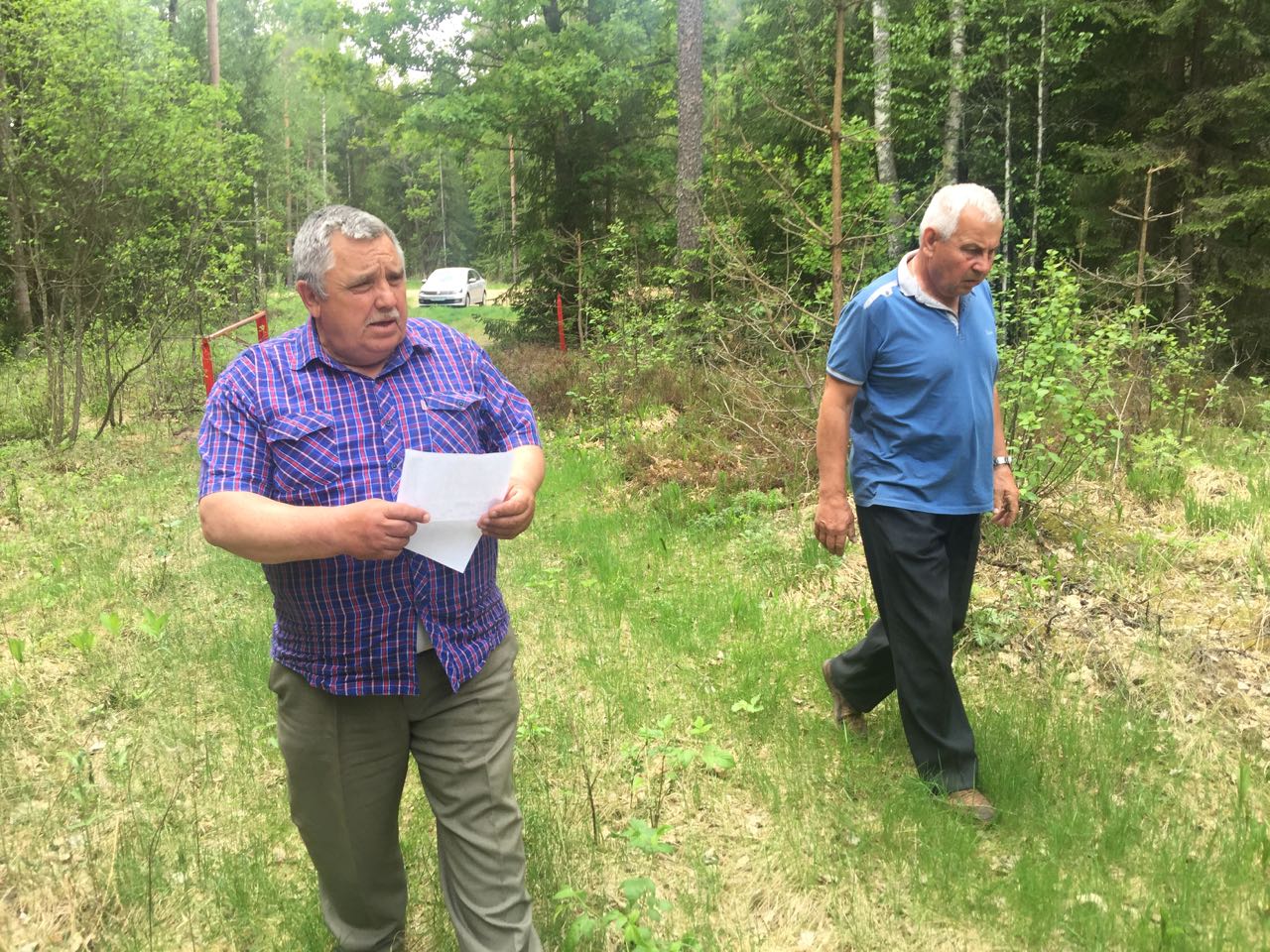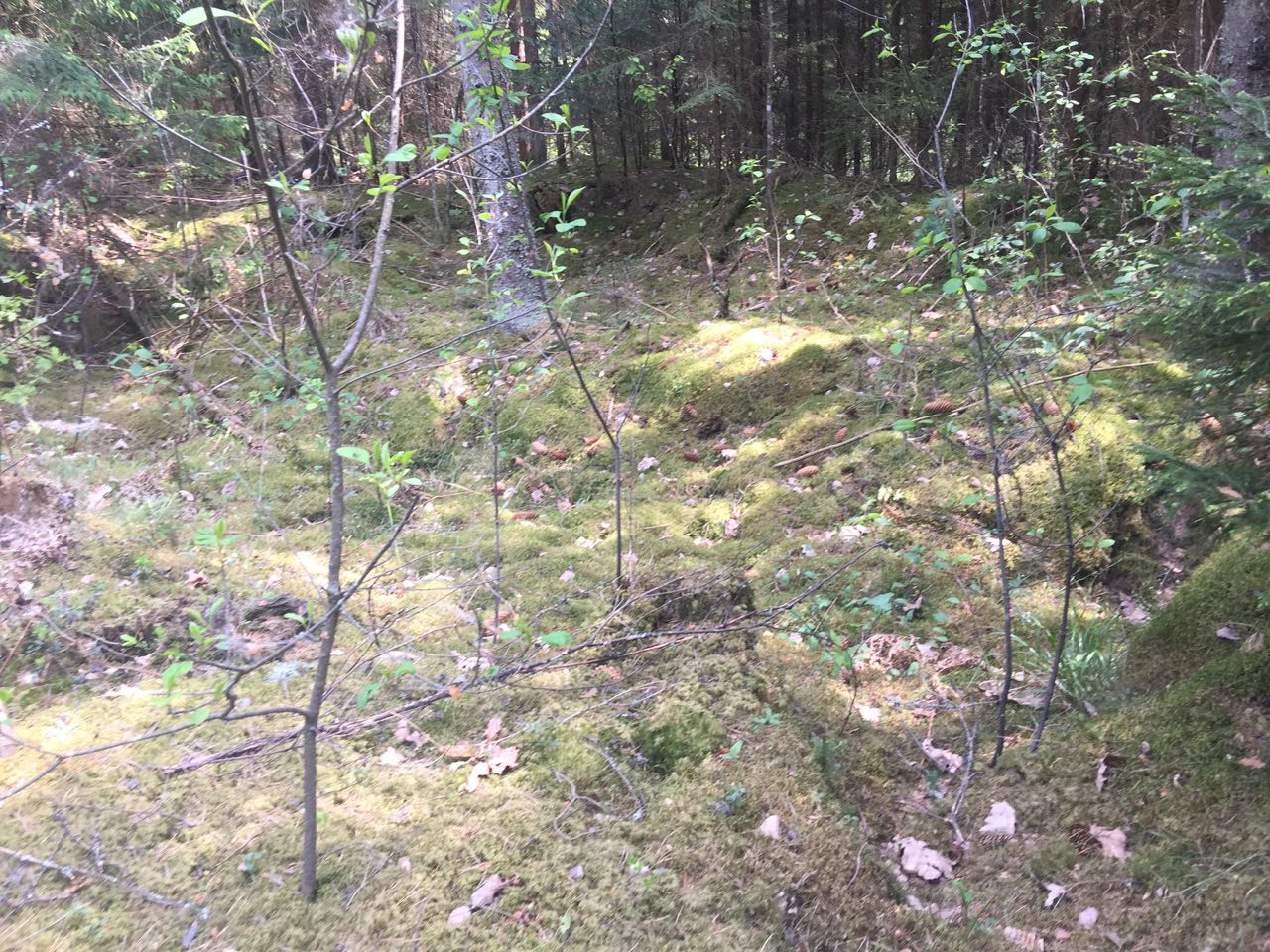 A metal bucket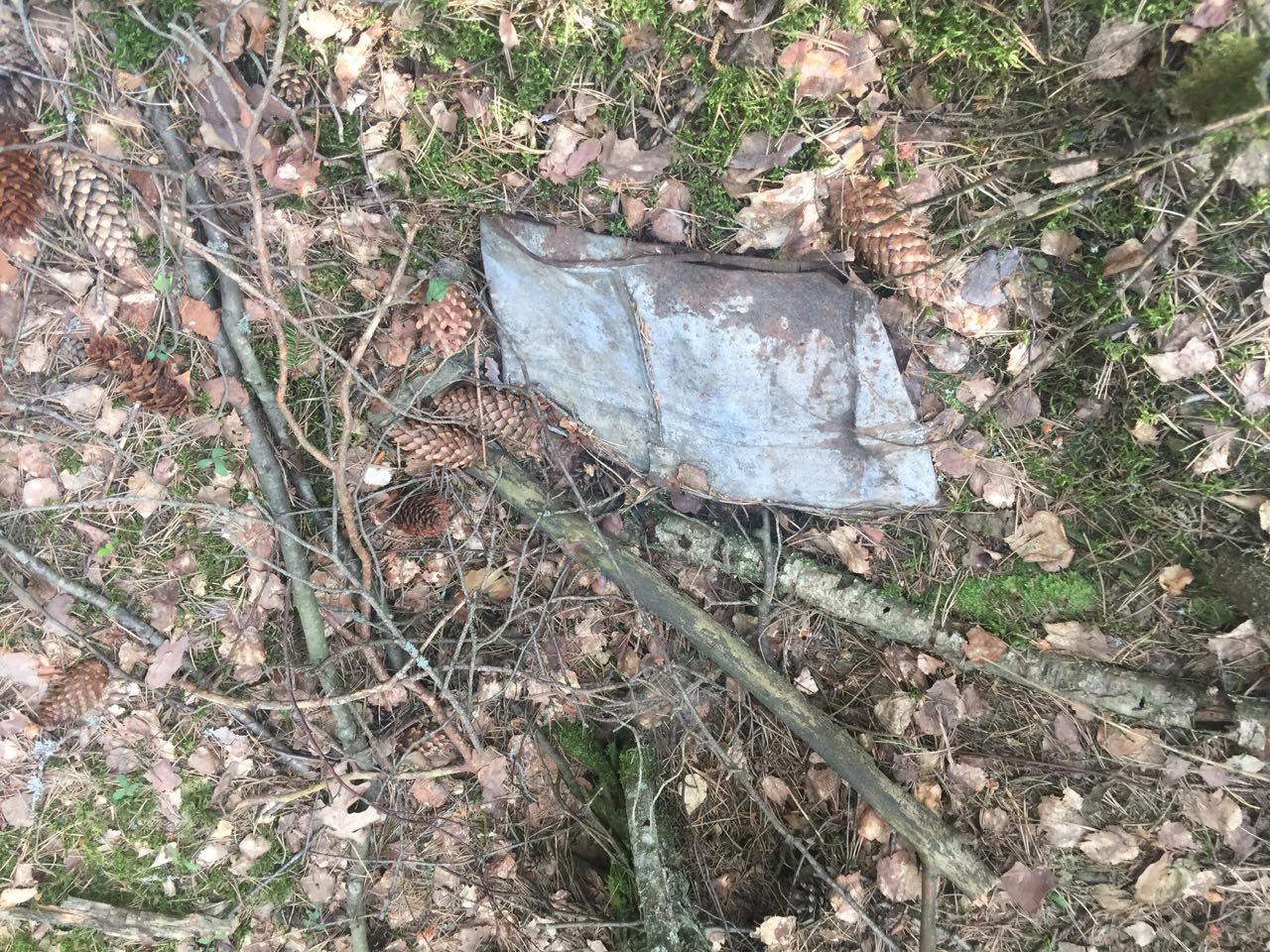 Ivan preparing our picnic lunch near the fire ranger
A VERY treif lunch – I had the herring!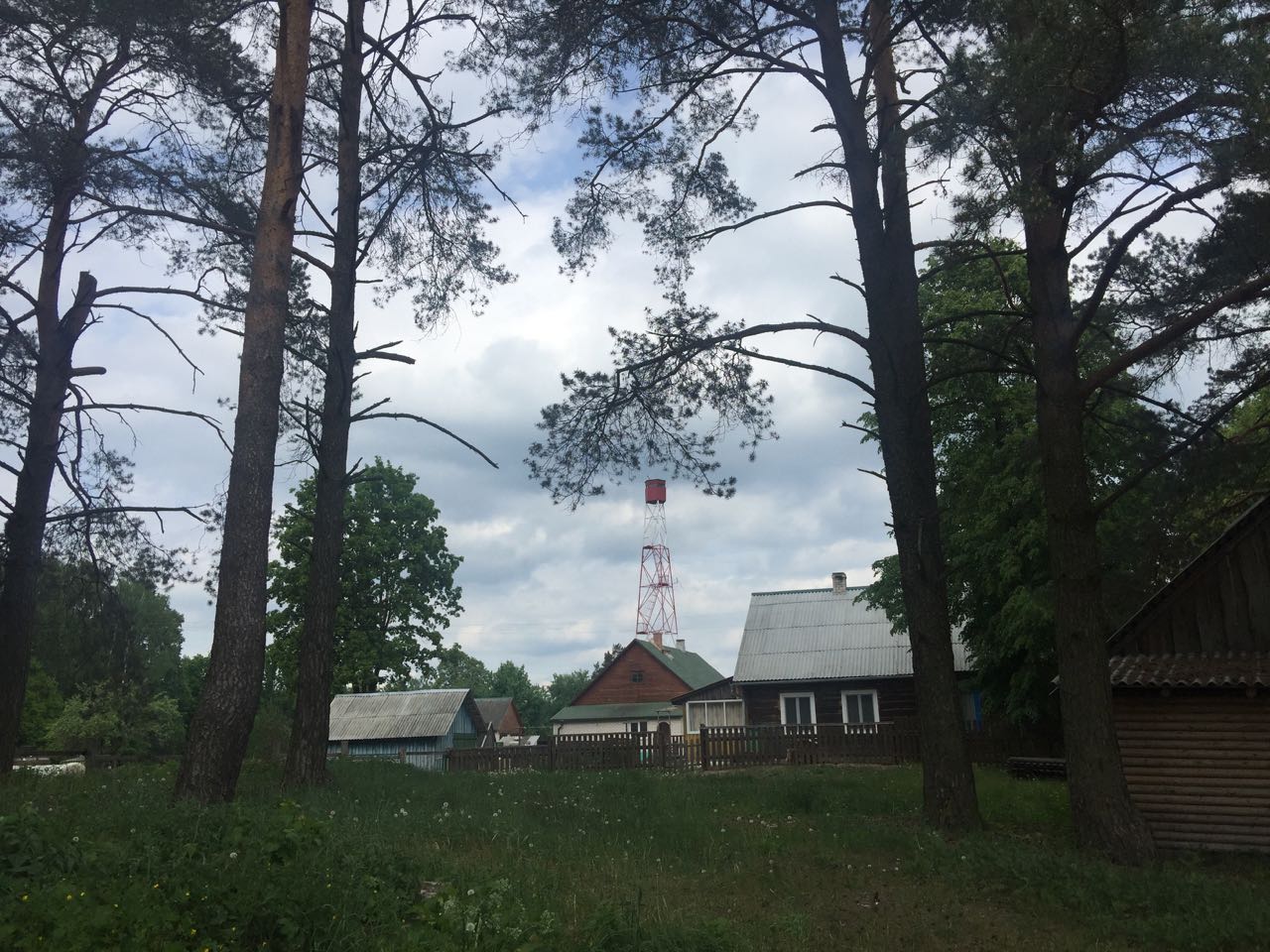 Beekeepers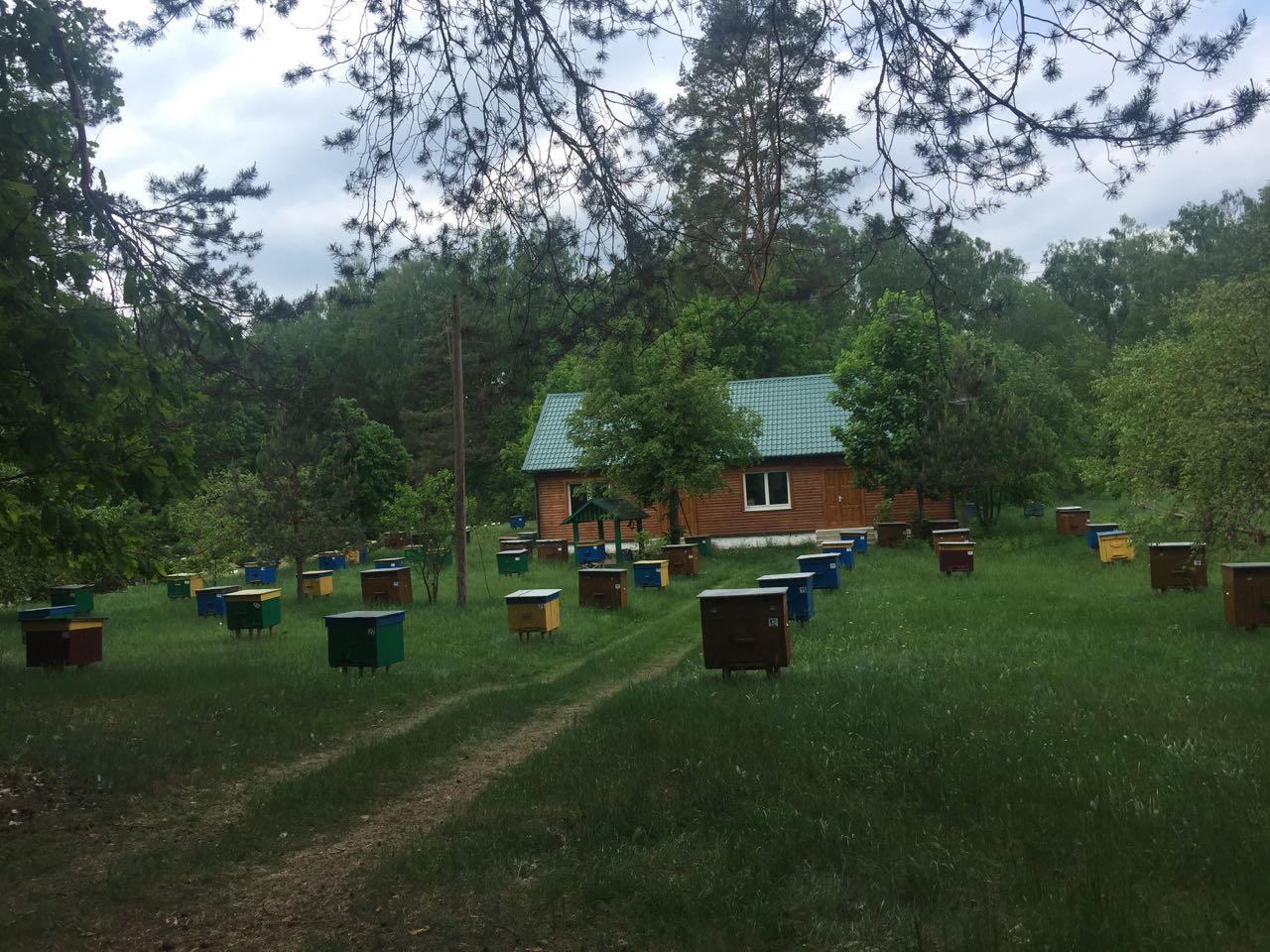 Trees for sale