Zelva, Lithuania KehilaLink
Sir Aaron Krug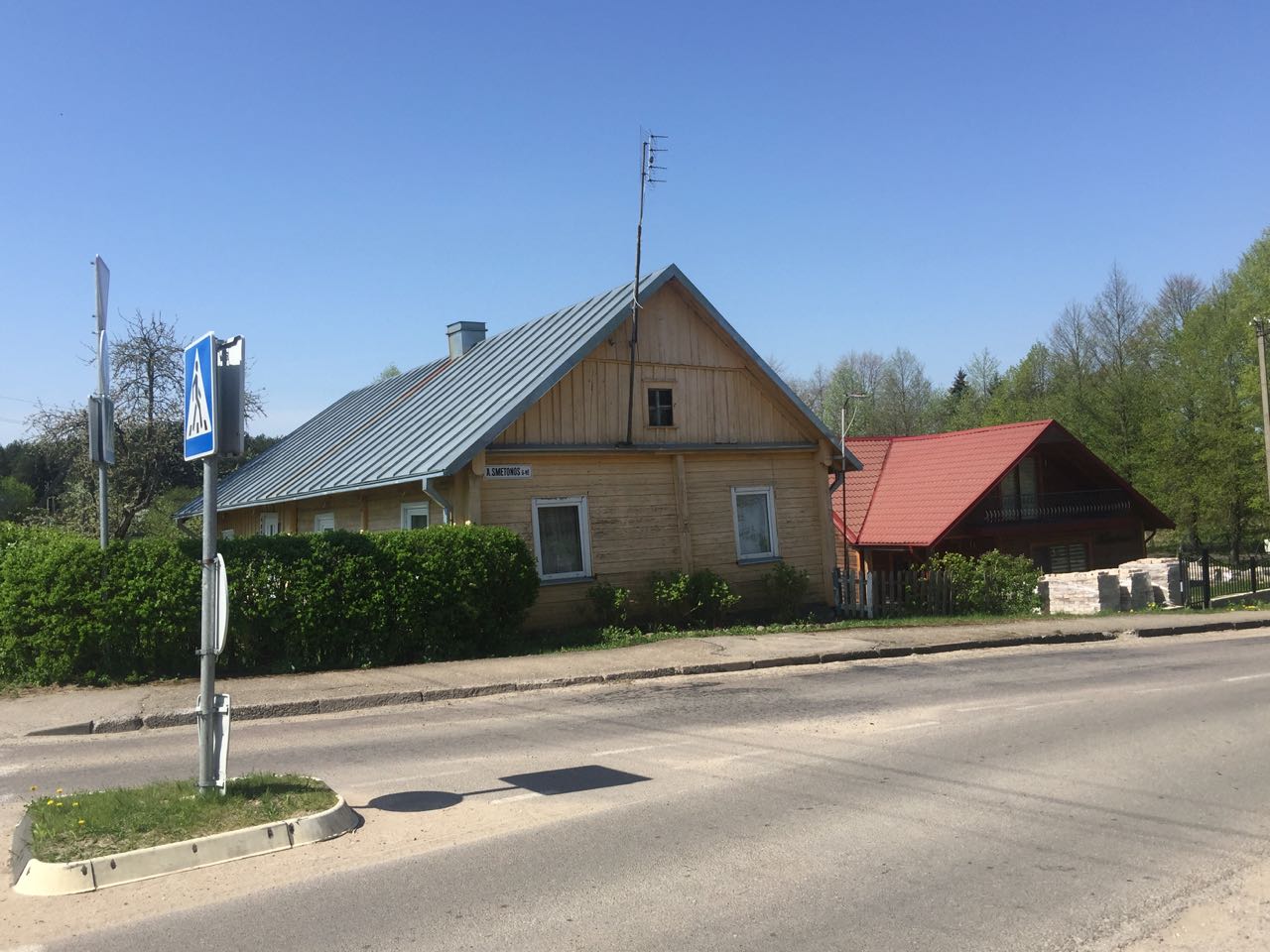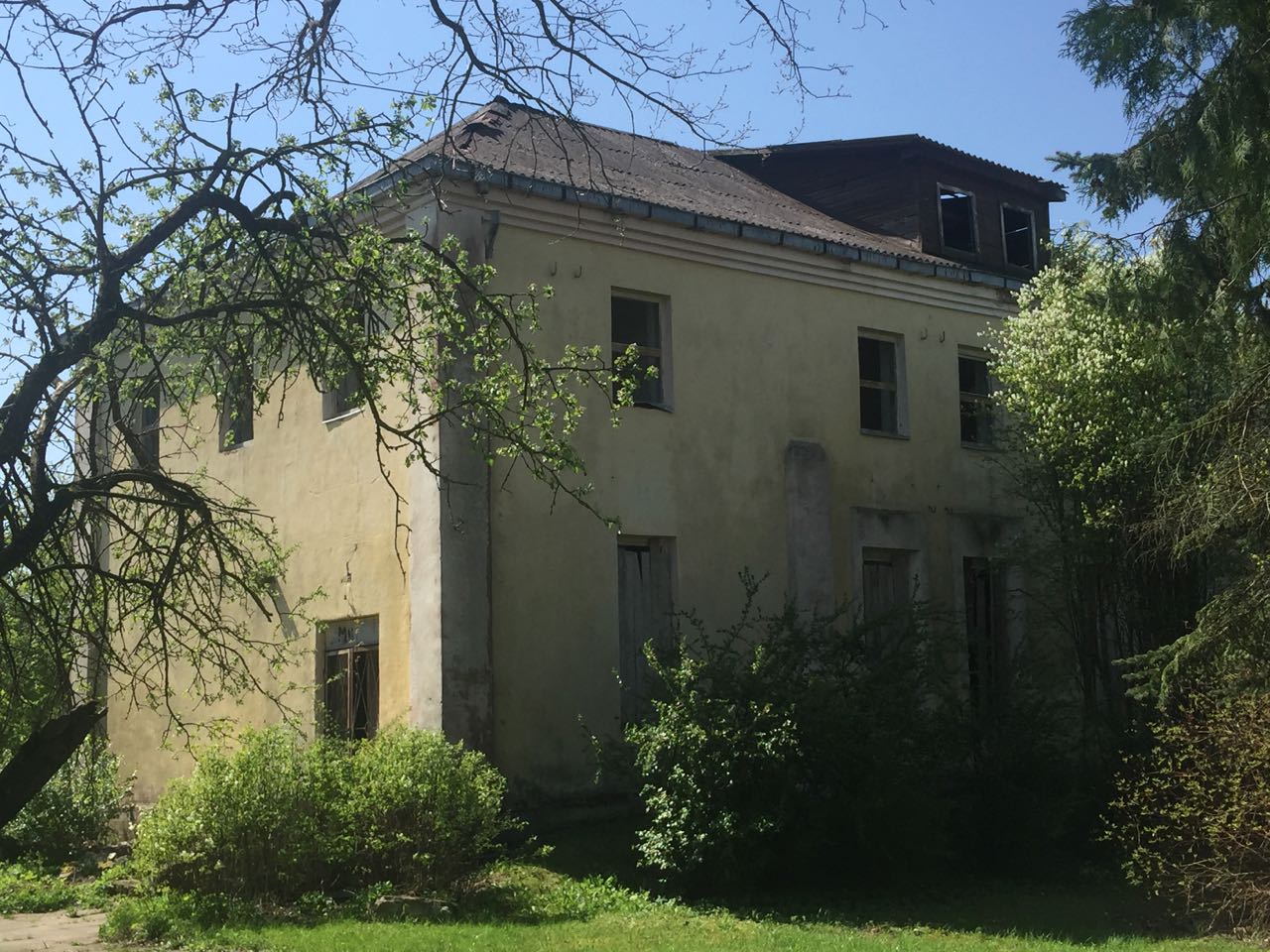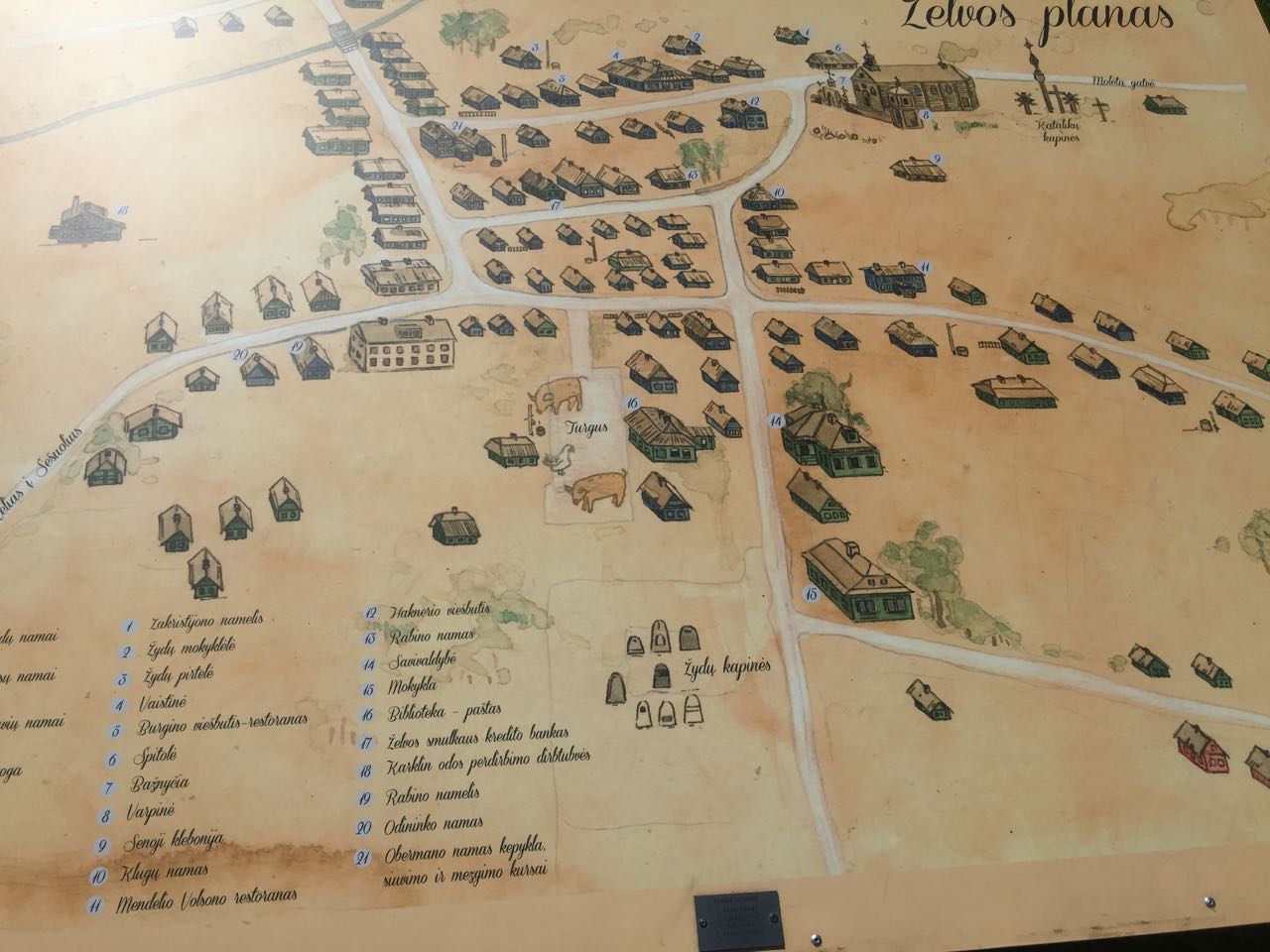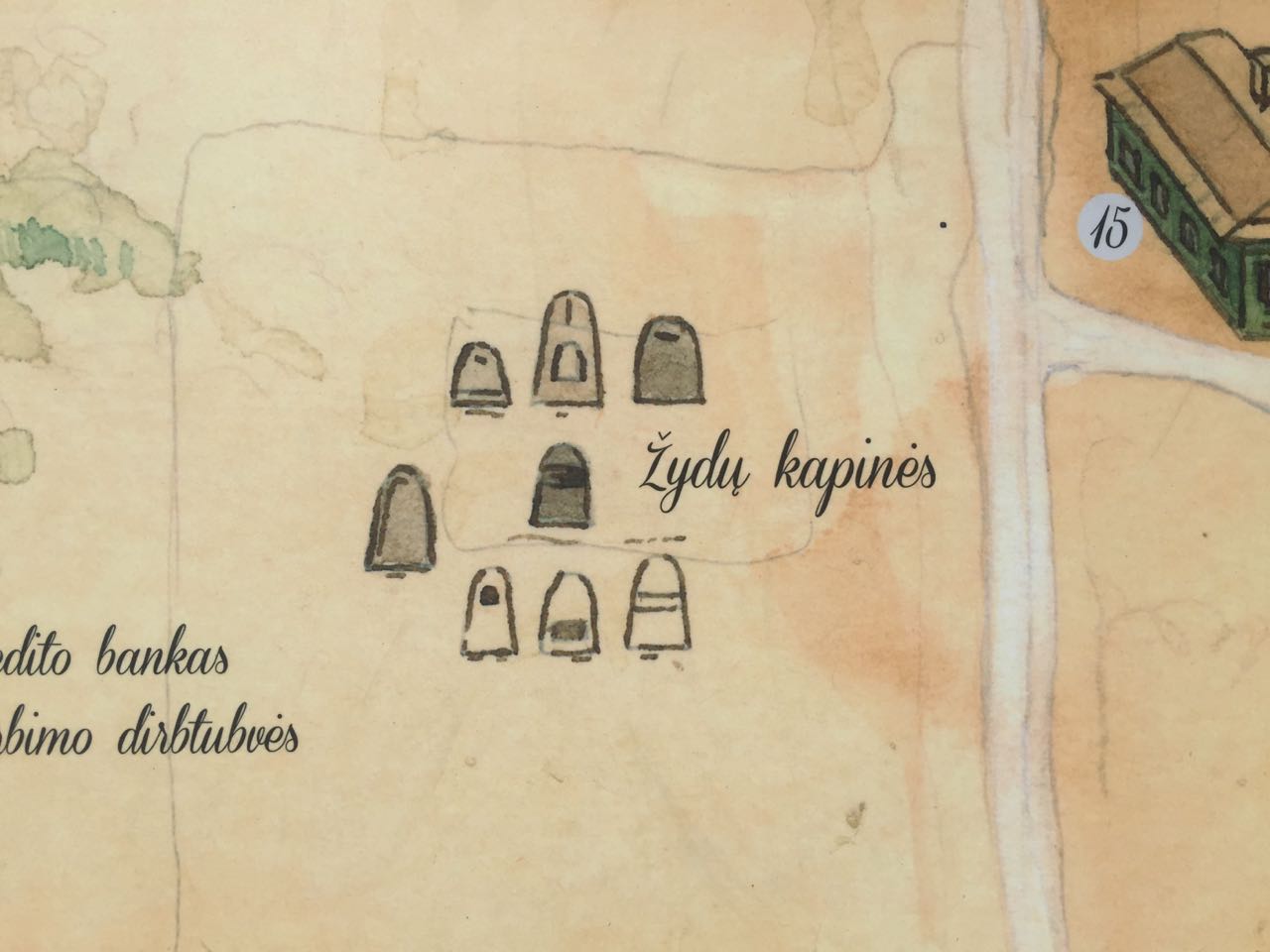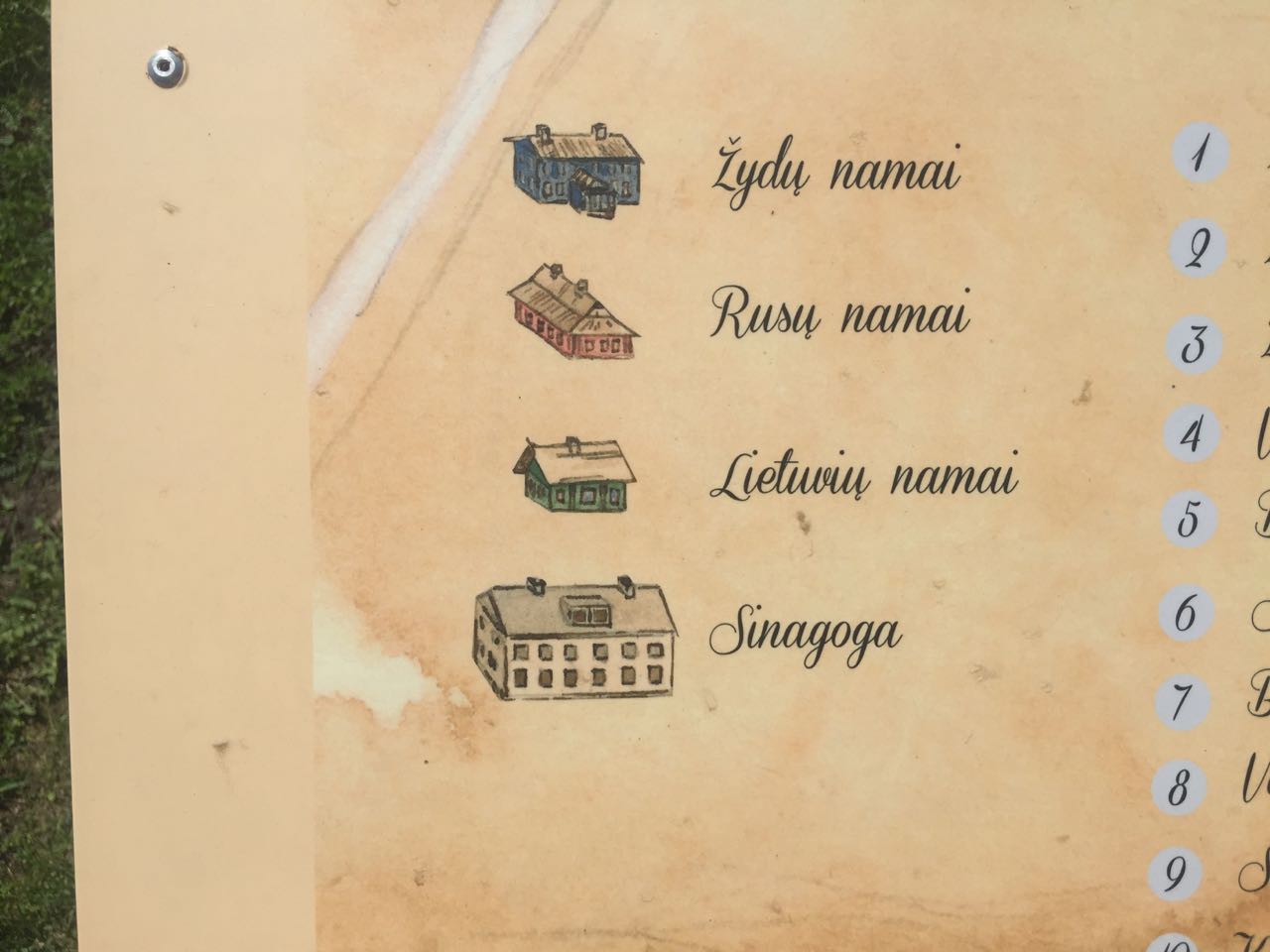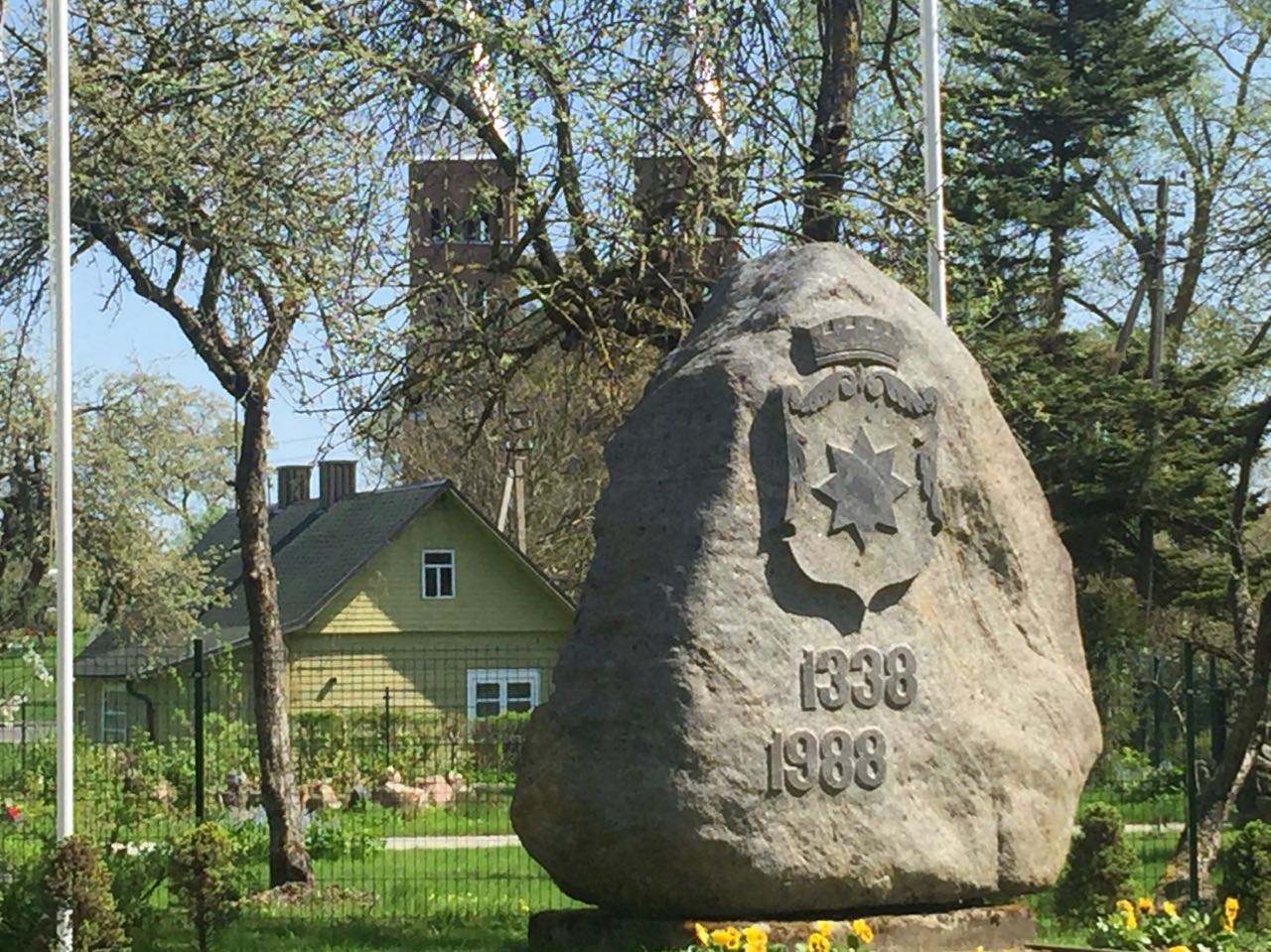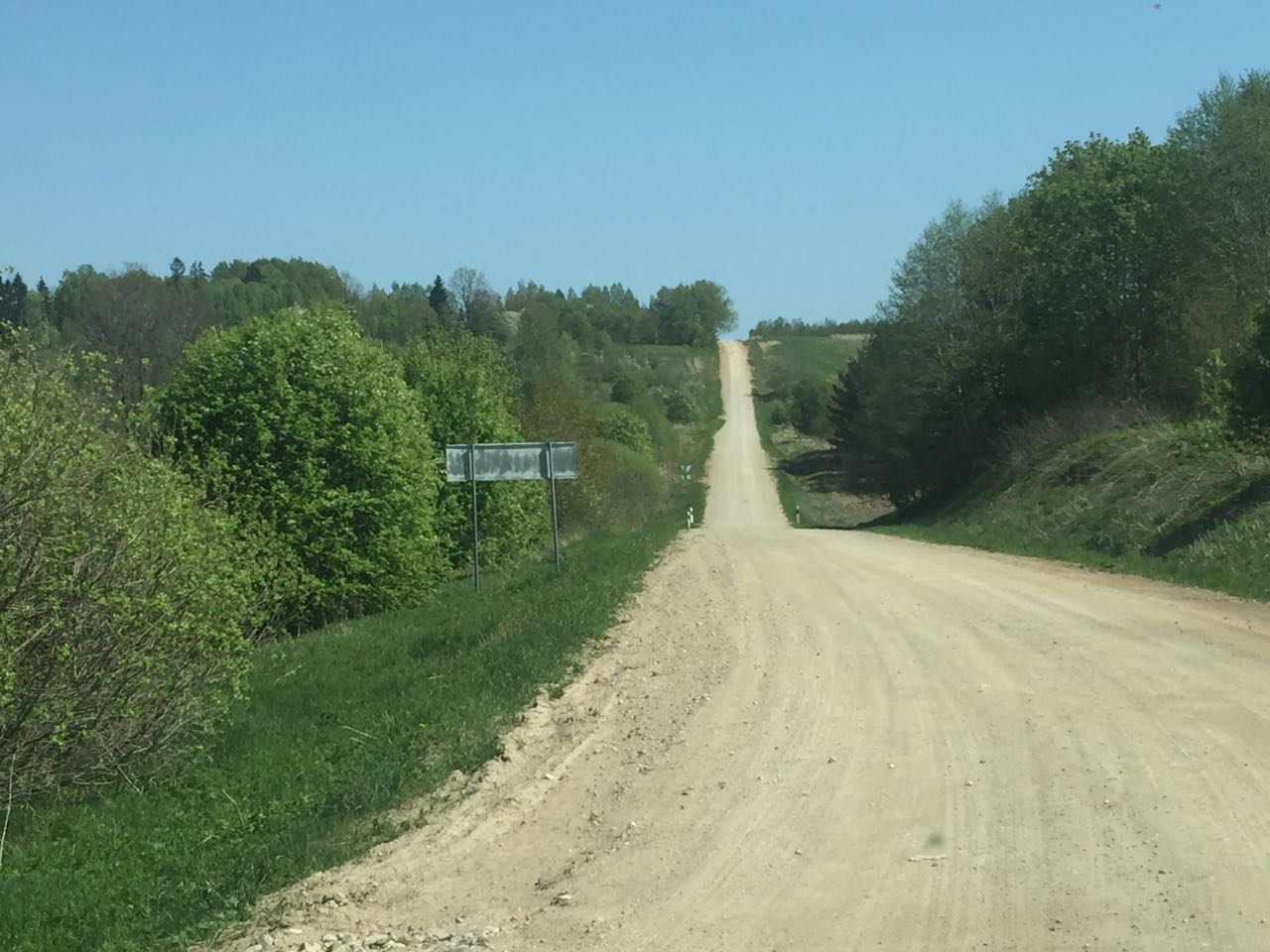 Alanta
Alanta – Wikipedia
Alanta (dialectal Aukštaitian name Alunta, Polish: Owanta, Yiddish אַוואָנטע) is a small town in Molėtai district municipality, Lithuania. It is the administrative seat of the Alanta Elderate. According to a census in 2011, Alanta had 348 residents.[1] It is situated at the crossing of two roads: Molėtai–Anykščiai and Utena–Alanta–Ukmergė. The town's St. Jacob's church was built in 1909.
Source: en.wikipedia.org/wiki/Alanta
Molėtai
Molėtai – Wikipedia
Molėtai ( pronunciation (help·info)) (Polish: Malaty) is a town in north eastern Lithuania. One of the oldest settlements in Lithuania, it is a popular resort for the inhabitants of Vilnius. According to the 2013 census, it had 6,302 inhabitants.
Source: en.wikipedia.org/wiki/Moletai