Nechama Lifschitz sings Zog Nit Keynmol
Nechama Lifschitz was born in 1927 in Kaunas, Lithuania and passed away in 2017 in Tel Aviv, Israel.
Nechama, the nightingale of Soviet Jewry, an opera star, defied the authorities and performed concerts in Yiddish throughout the former Soviet Union. Crowds adored her beautiful voice and strong character.
Nechama arrived in Israel in March 1969 and very soon thereafter performed her first concert in Hichal Hatarbut Auditorium, Tel Aviv.
We have received permission from Roza Litay to share the Partisan song recording of her late mother.
Our thanks to Roza, and to Carol Hoffman who arranged this.
BELOVED SINGER NECHAMA LIFSHITZ HAS DIED
Performing Yiddish and Hebrew songs in the Soviet Union despite the ban against it, Nechama became a symbol of hope for the silenced Jews.
Source: forward.com/yiddish/370256/beloved-singer-nechama-lifshitz-has-died/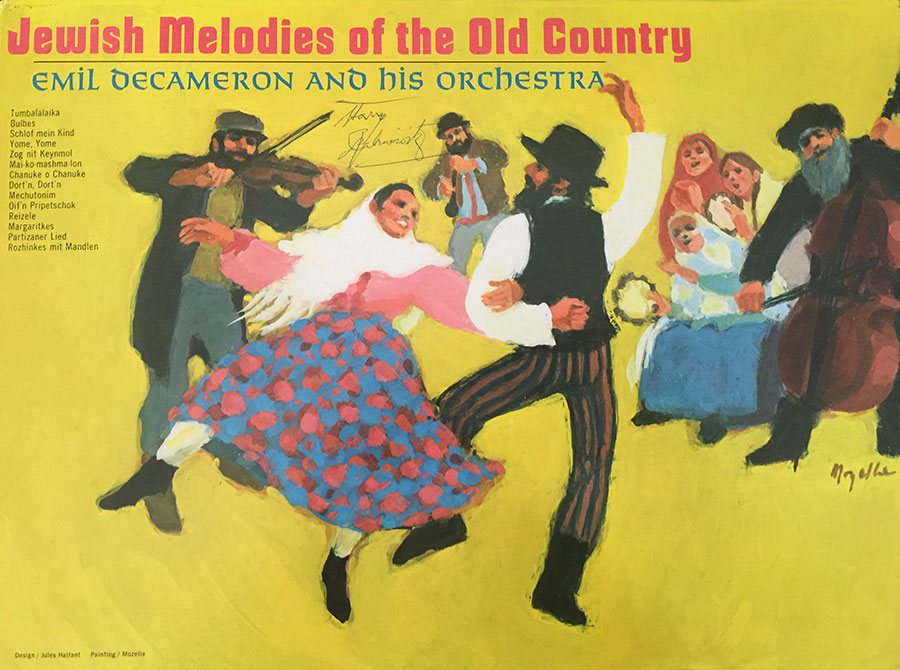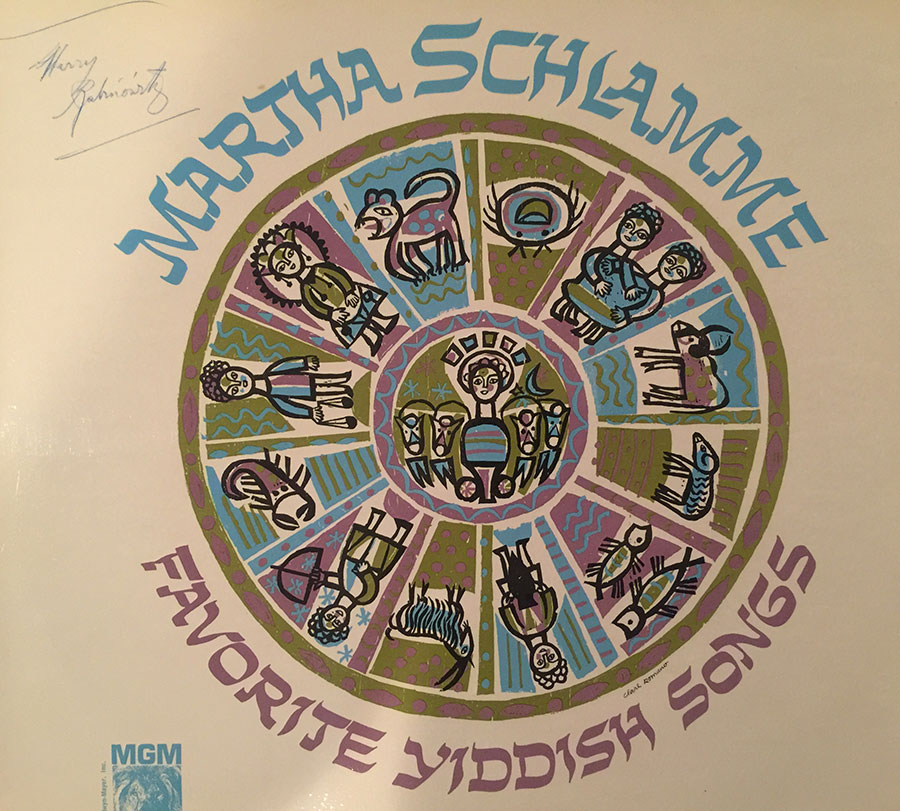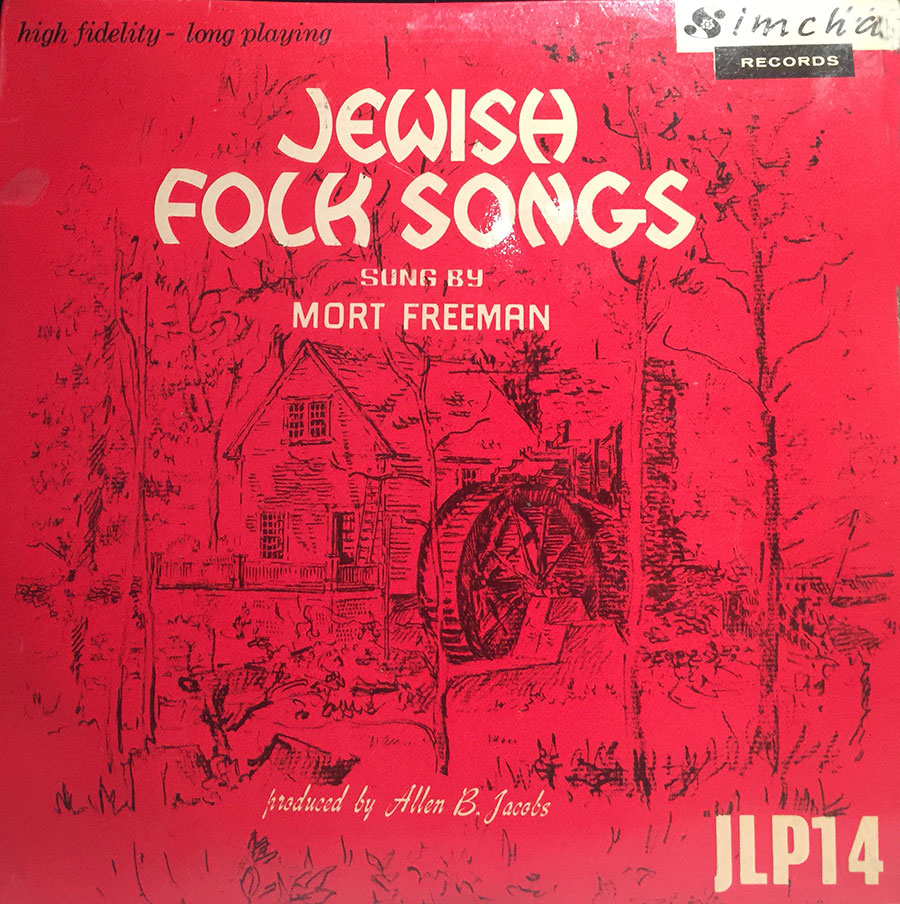 Molly Picon
מולי פיקון – שיר ×"×¤×¨×˜×™×–× ×™×
Source: youtu.be/7qumSobQNS8
Sheet Music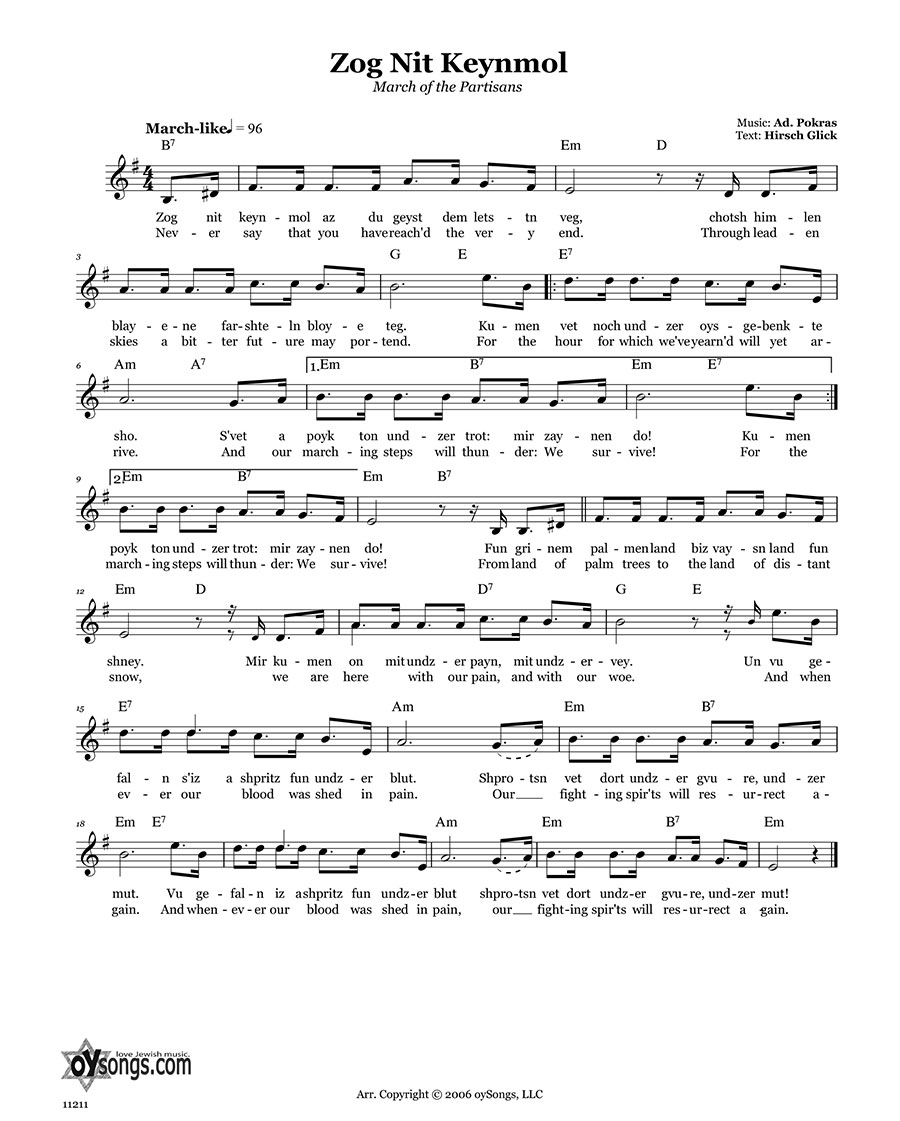 March 2017
Dear Eli
Please find attached recording of Zog Nit Keynmol by The Zemel Choir in London. This was recorded at a service for National Holocaust Memorial Day at Westminster Abbey, January 2015. Sorry, we don't have a video of it. The arrangement is by our Musical Director, Benjamin Wolf, and I attach a copy of it.
The Zemel Choir is the UK's leading mixed voice Jewish choir. Further information about the choir can be found at
www.zemelchoir.org
.
Regards
Philip Roth
The Zemel Choir
The arrangement by Benjamin Wolf for this recording: