Meet Alli Bak Itzkowitz
Only 3 hours 15 minutes from Perth to Sydney, but 15 and a half hours to Dallas!
I left Perth at 5:15 am and arrived in Dallas at 2pm the same day.  A 13 hour time change!
A nice and warm 38C –  100F  day in Dallas.
My first time here, and the first time I'm meeting my Texas family.
I was met  at the Dallas – Fort Worth Airport by Gene Itzkowitz, my second cousin on our mothers' sides. Gene and his wife, Vicki are hosting me here in Dallas.
This must be Texas!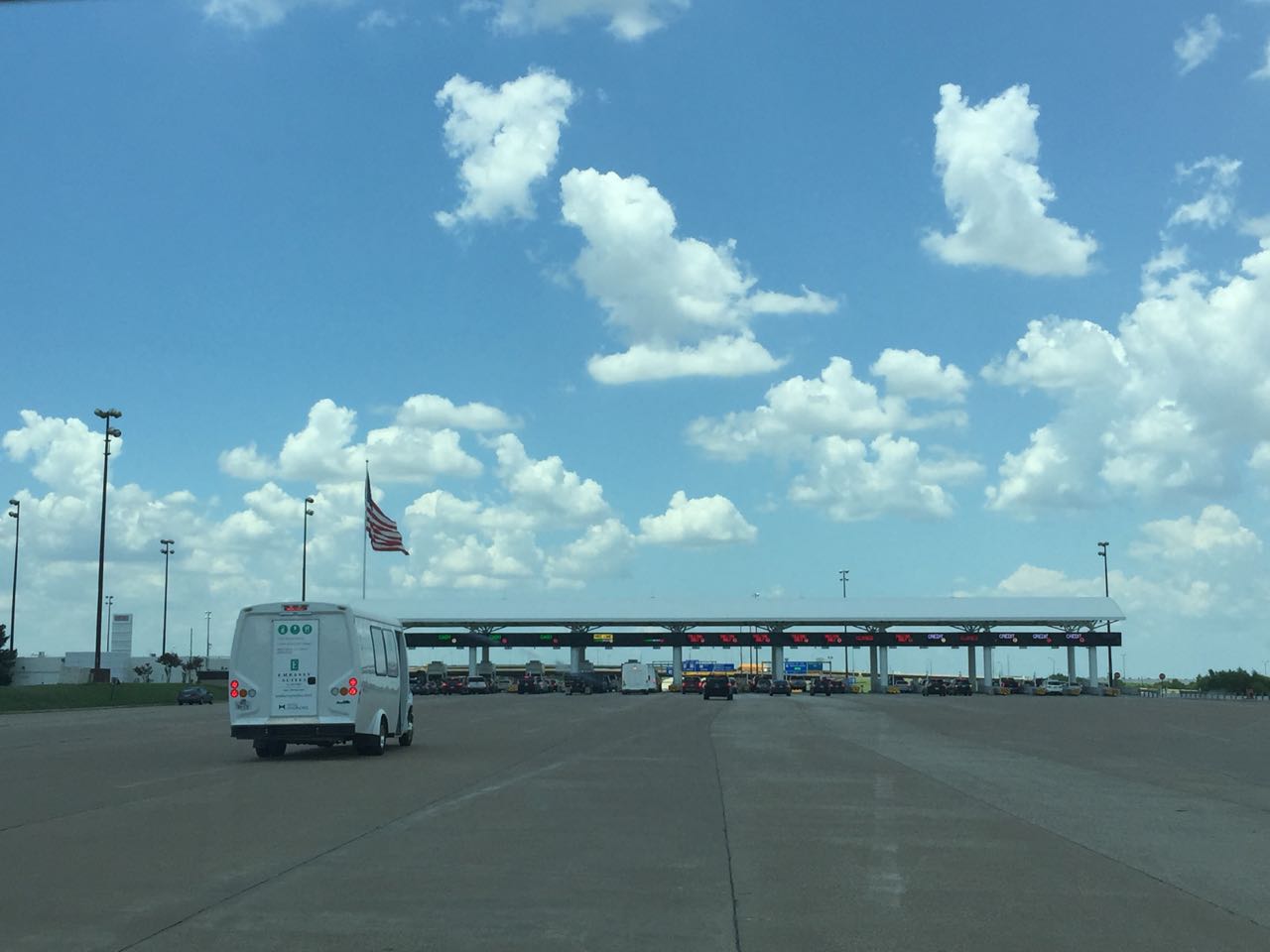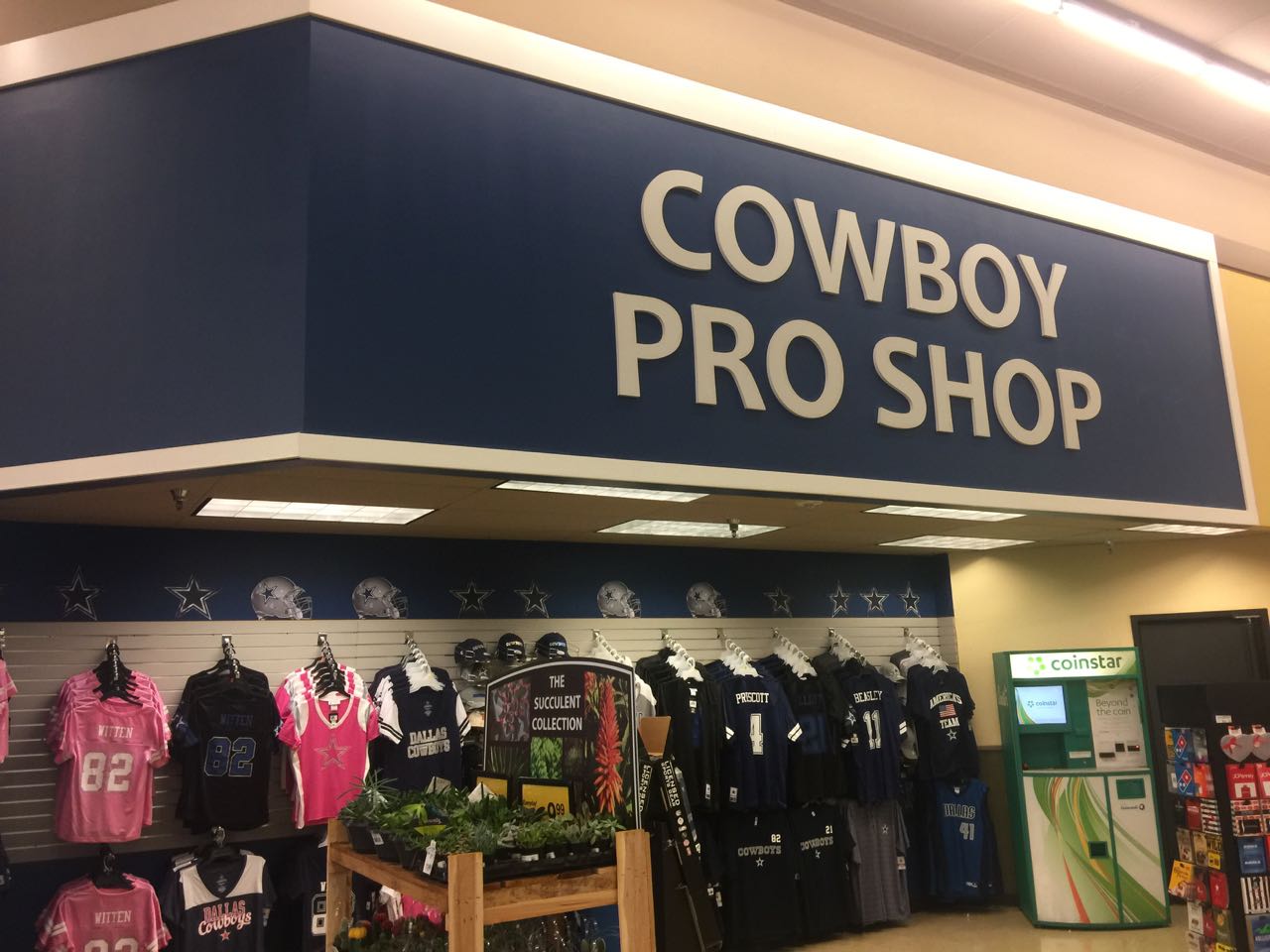 Here is my relationship chart to Alli, my mother's first cousin and the last of her ZELDIN generation. They never met.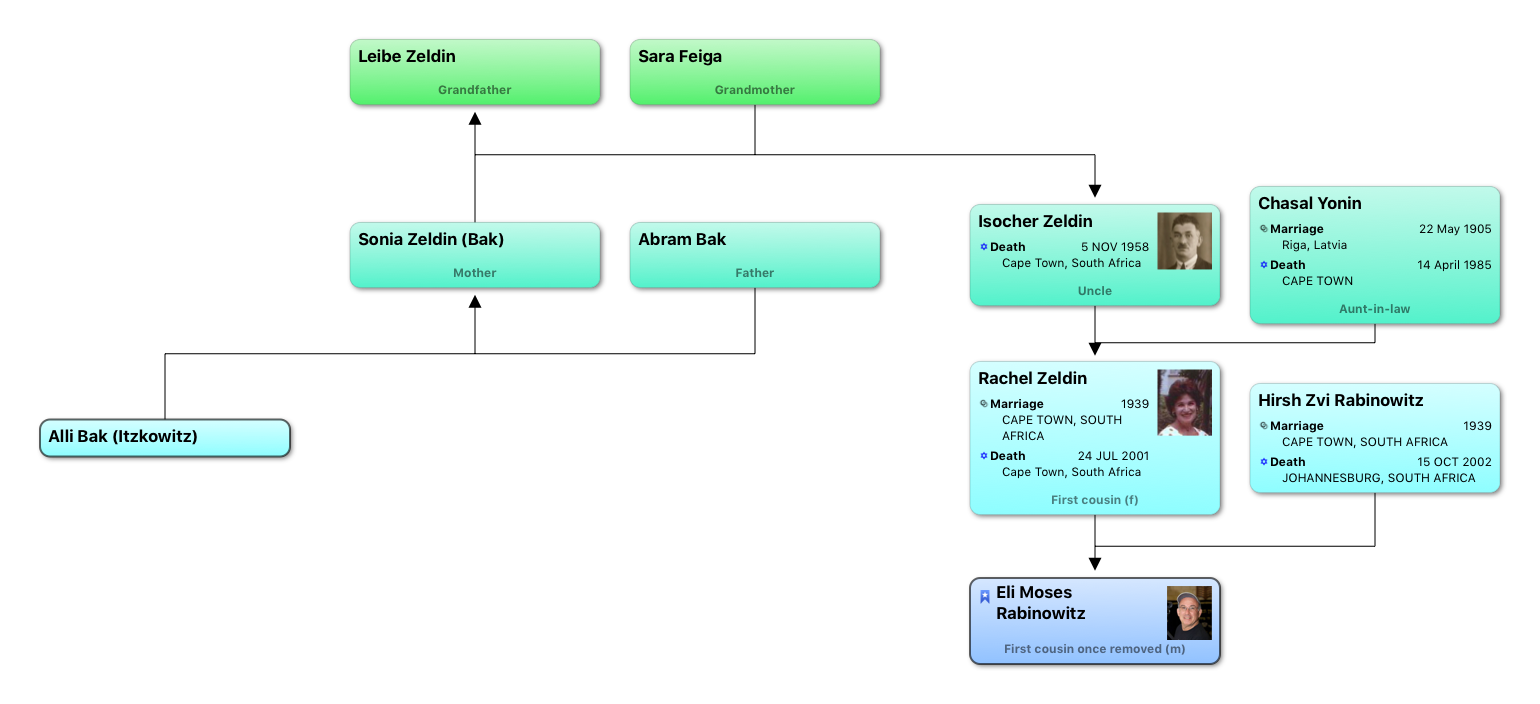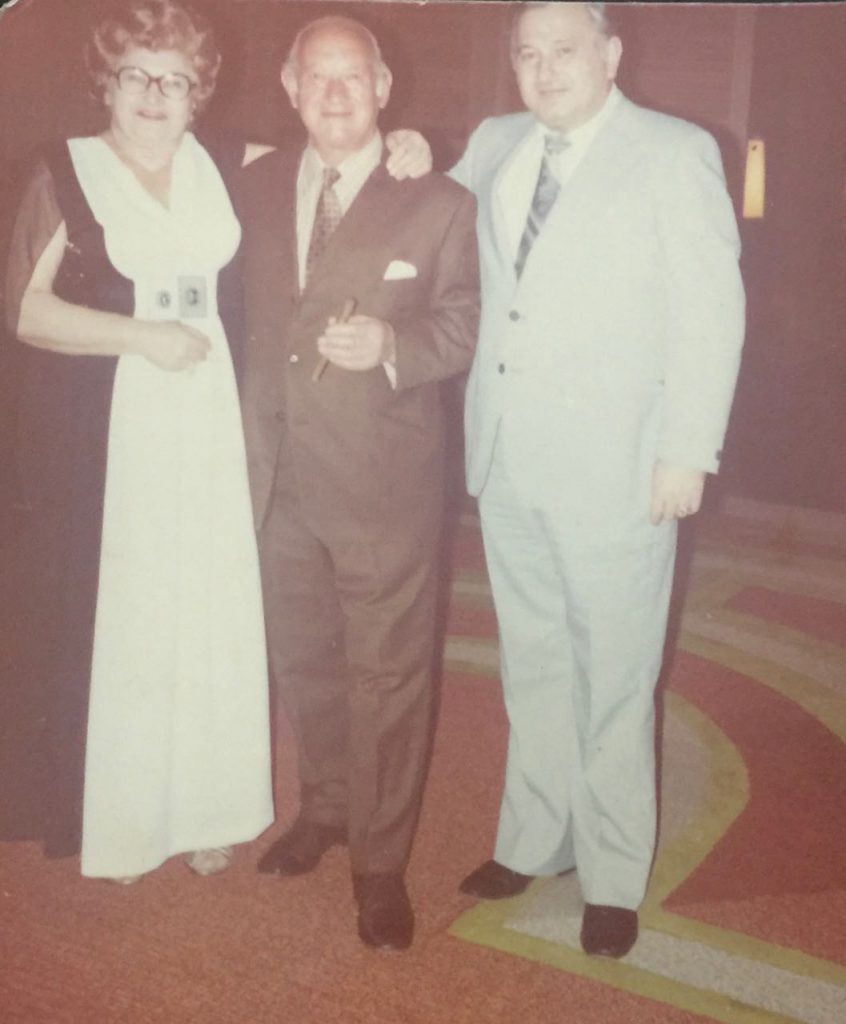 Alli is a Holocaust Survivor and has  her  testimony recorded  at USHMM as well as the Spielberg Foundation.
The USHMM link is here:
Oral history interview with Alli Itzkowitz – Collections Search – United States Holocaust Memorial Museum